Welcome to Improve Tuition where our online TOEFL tutors help you prepare for the TOEFL Test. Our online TOEFL tutors use simple-voice and screen-sharing to allow you to learn online. Video-chatting is an option.
Recognized by tens of thousands of institutions including colleges, universities and agencies in more than 120 countries worldwide, including Australia, Canada, the U.K. and the United States our online TOEFL teachers can help you prepare for this highly acclaimed global qualification.
Our Online TOEFL test tutors help you prepare in: Reading, Writing and Speaking and Listening.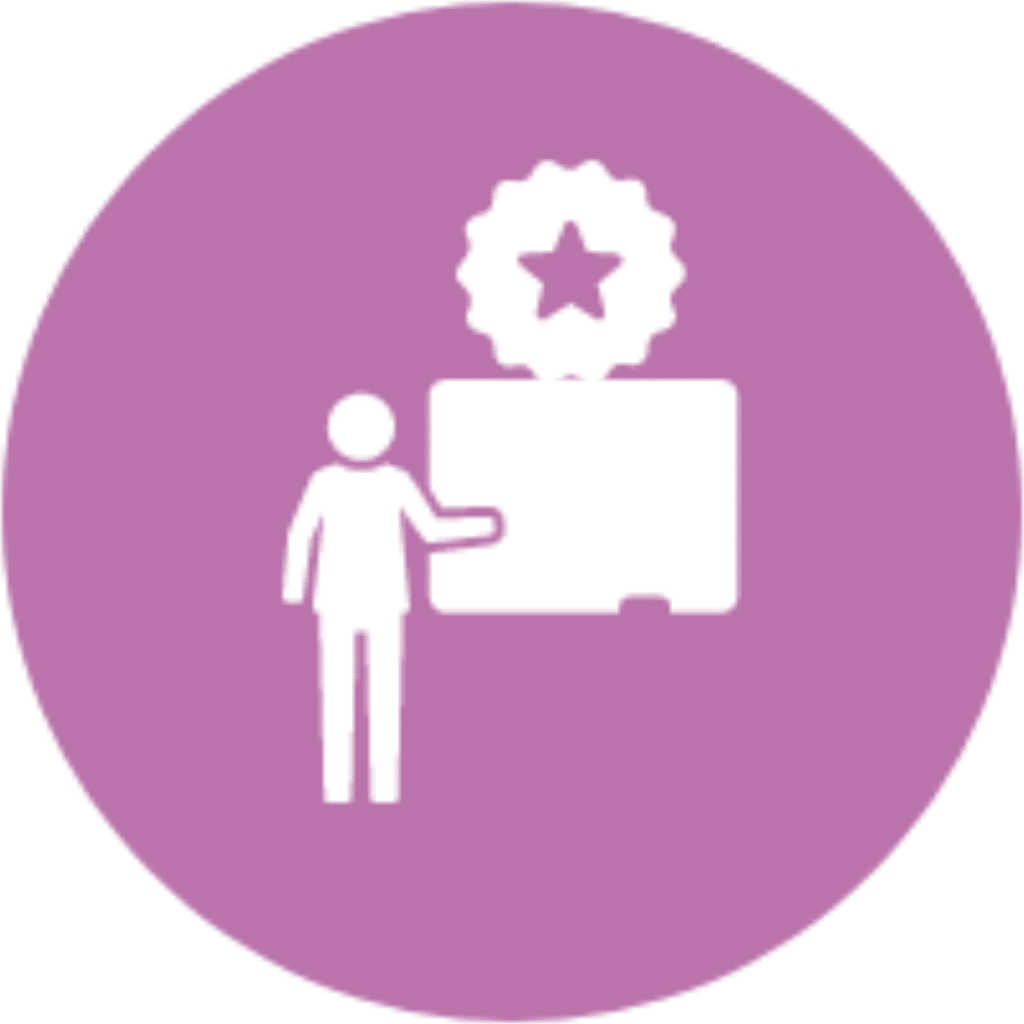 We provide highly reliable guidance in preparing you for the TOEFL teading test.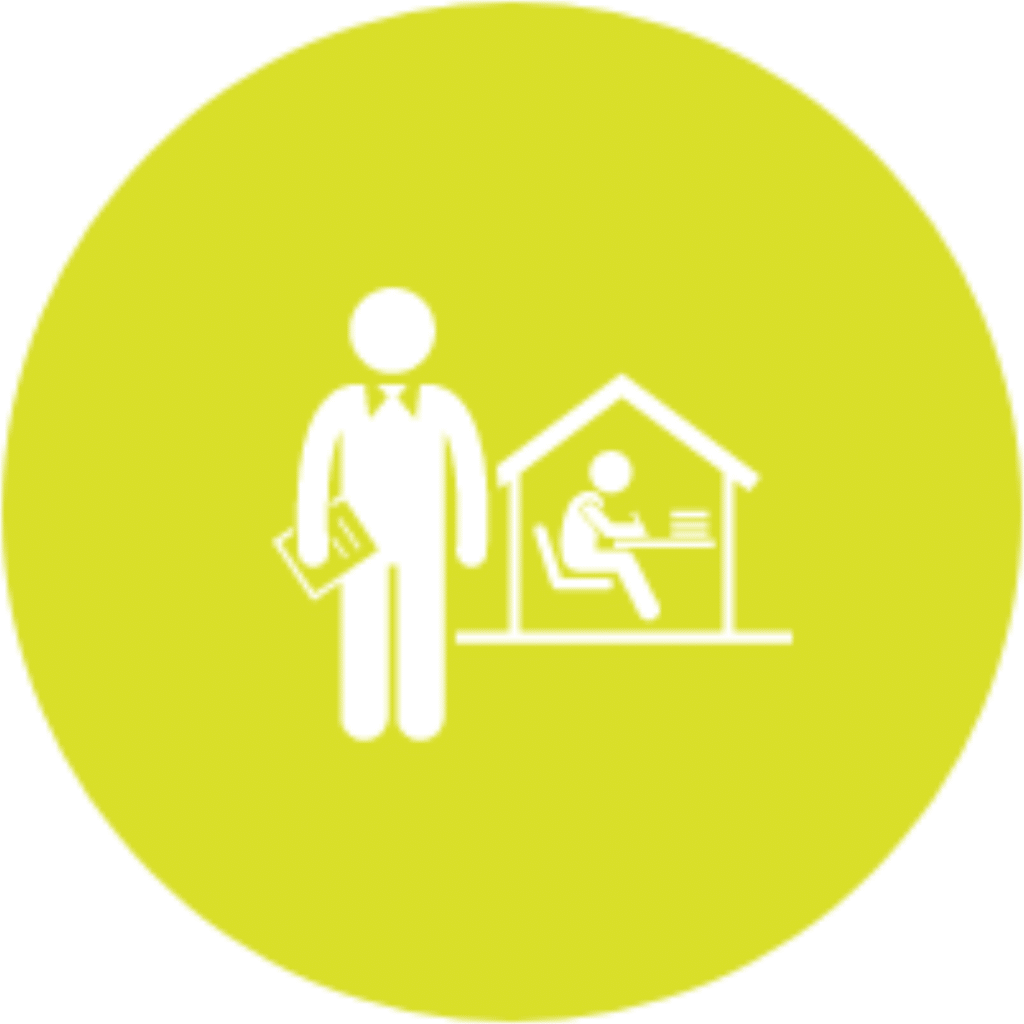 Our teachers help you become quickly proficient in TOEFL writing test.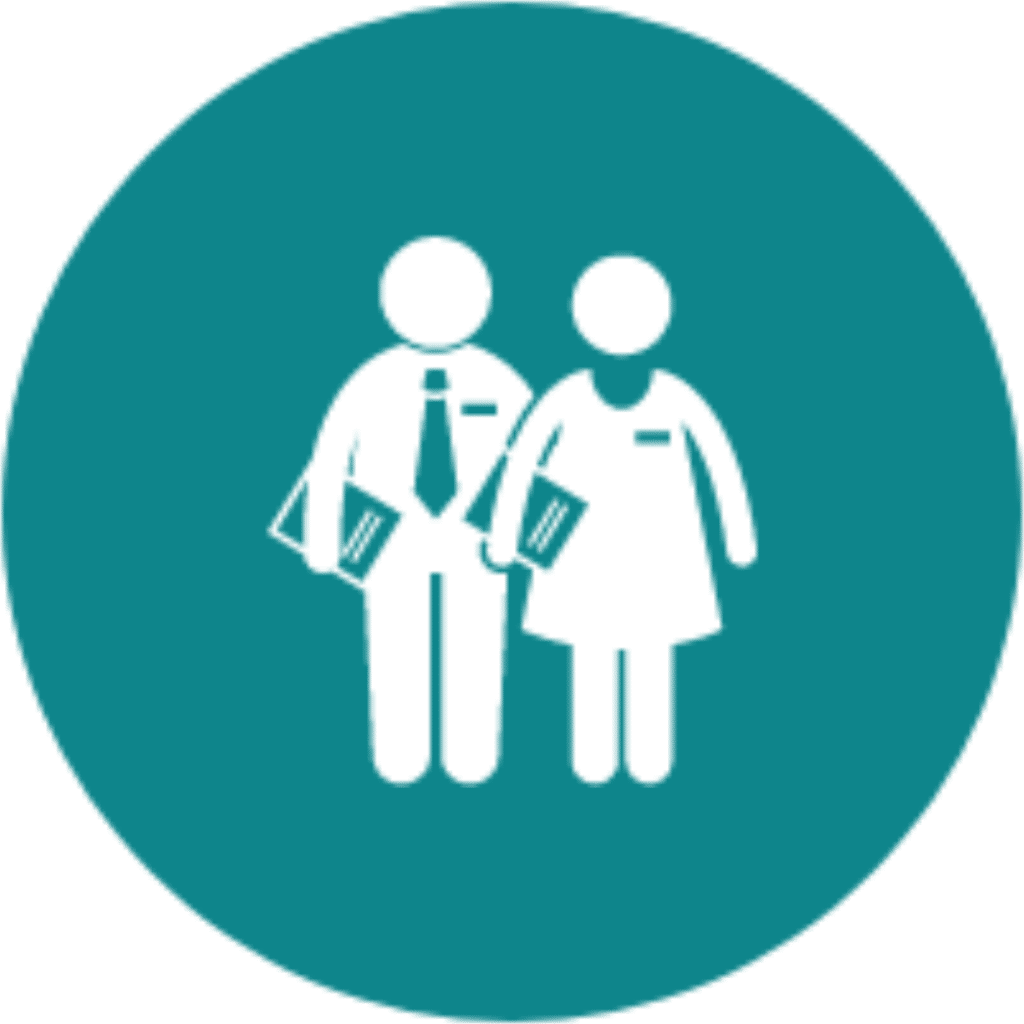 Our English teaching style offers superb TOEFL speaking test preparation.
Over-preparing you so that you find the TOEFL exam easy.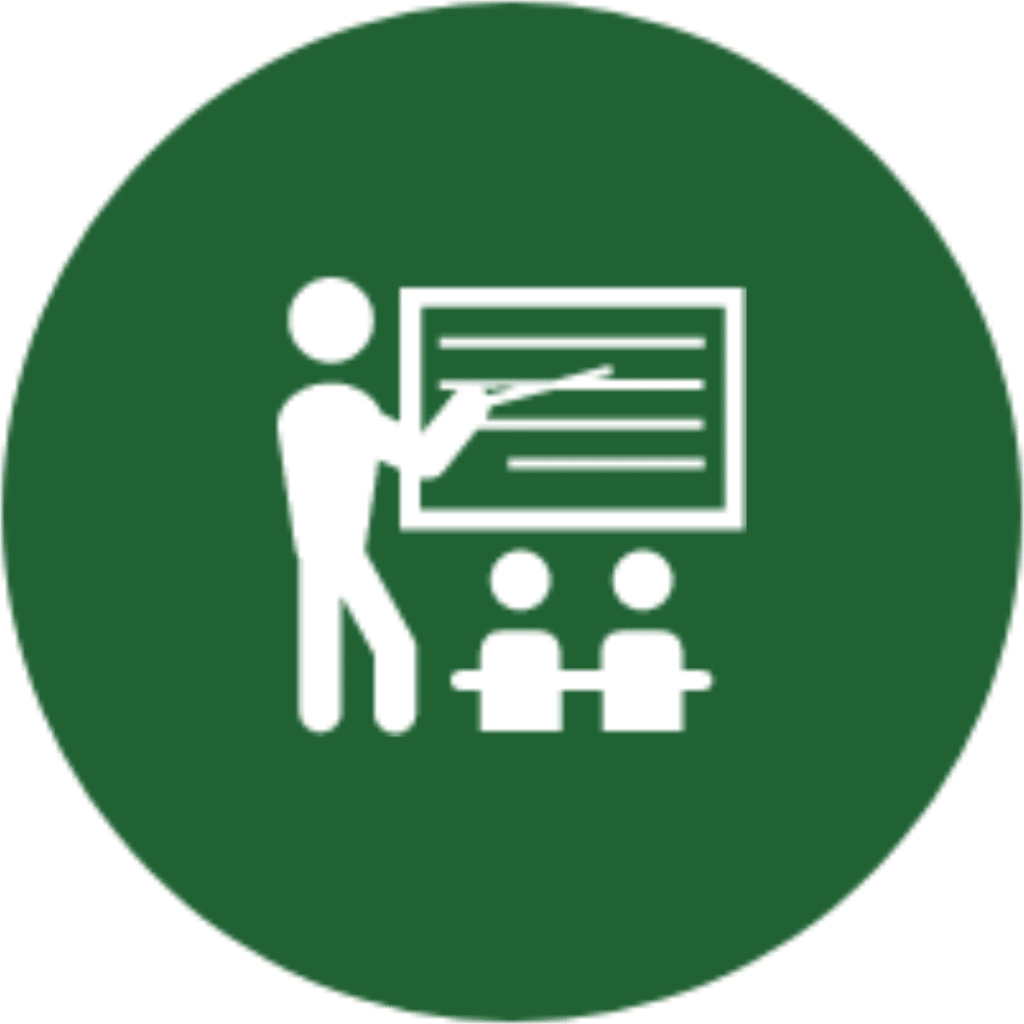 When you book a FREE trial we work out the areas you need help in the most.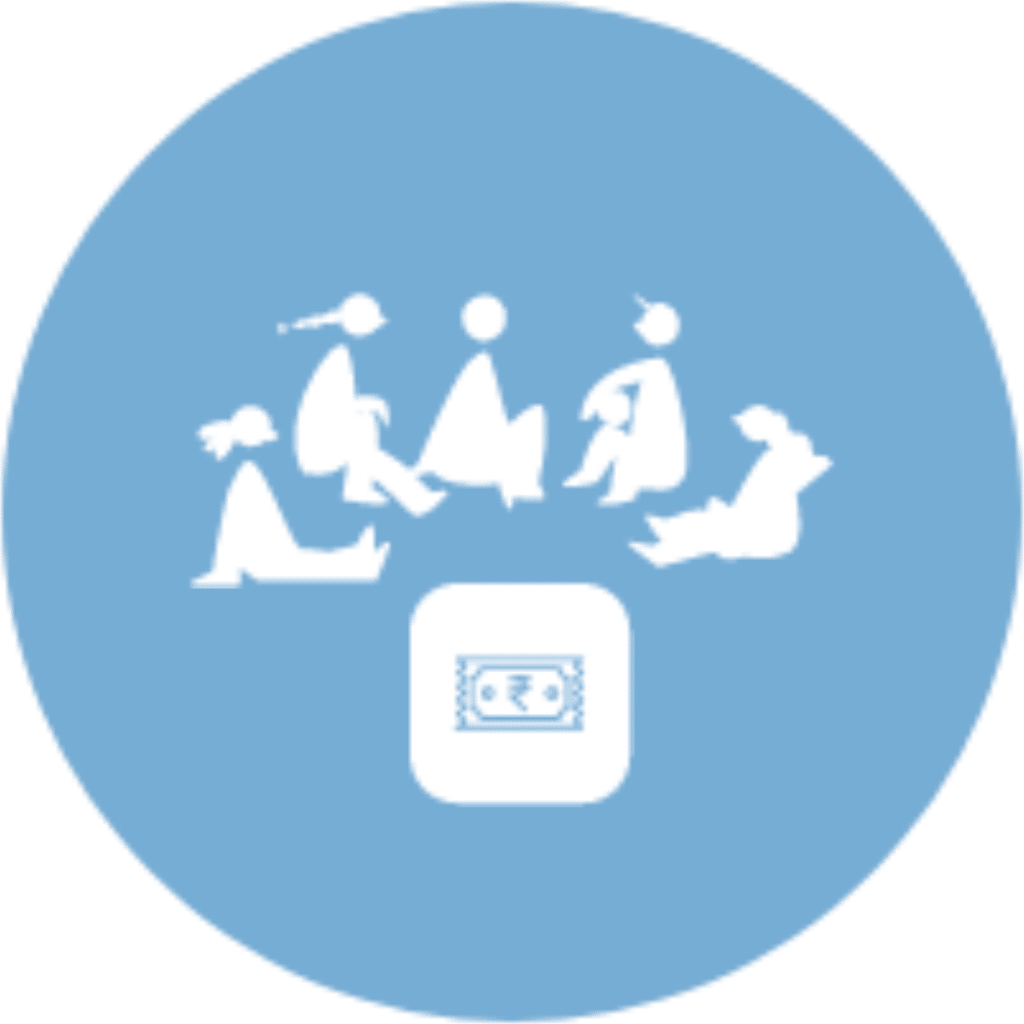 Proactive English Teachers
We work in a proactive, fun and friendly way, where learners find learning enjoyable.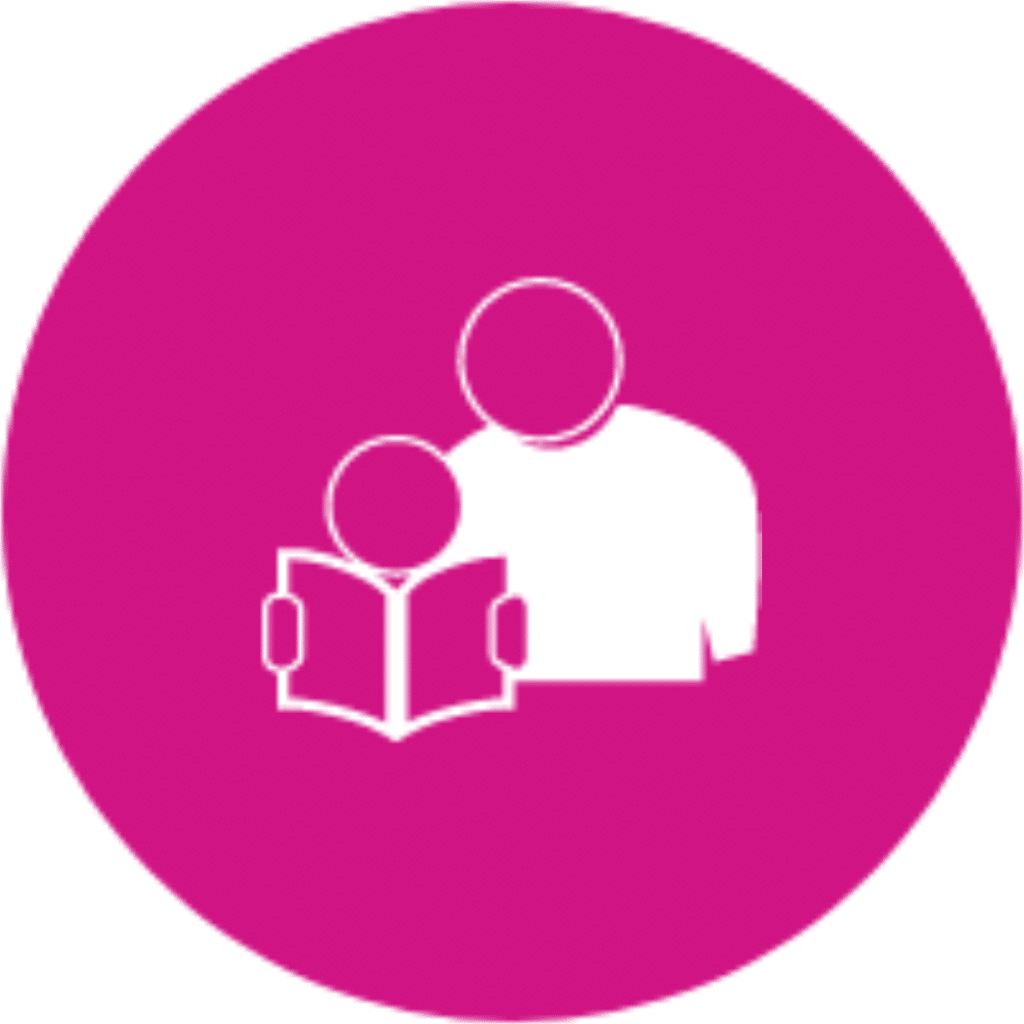 Our English teachers encourage, entice and motivate you to ensure you learn English.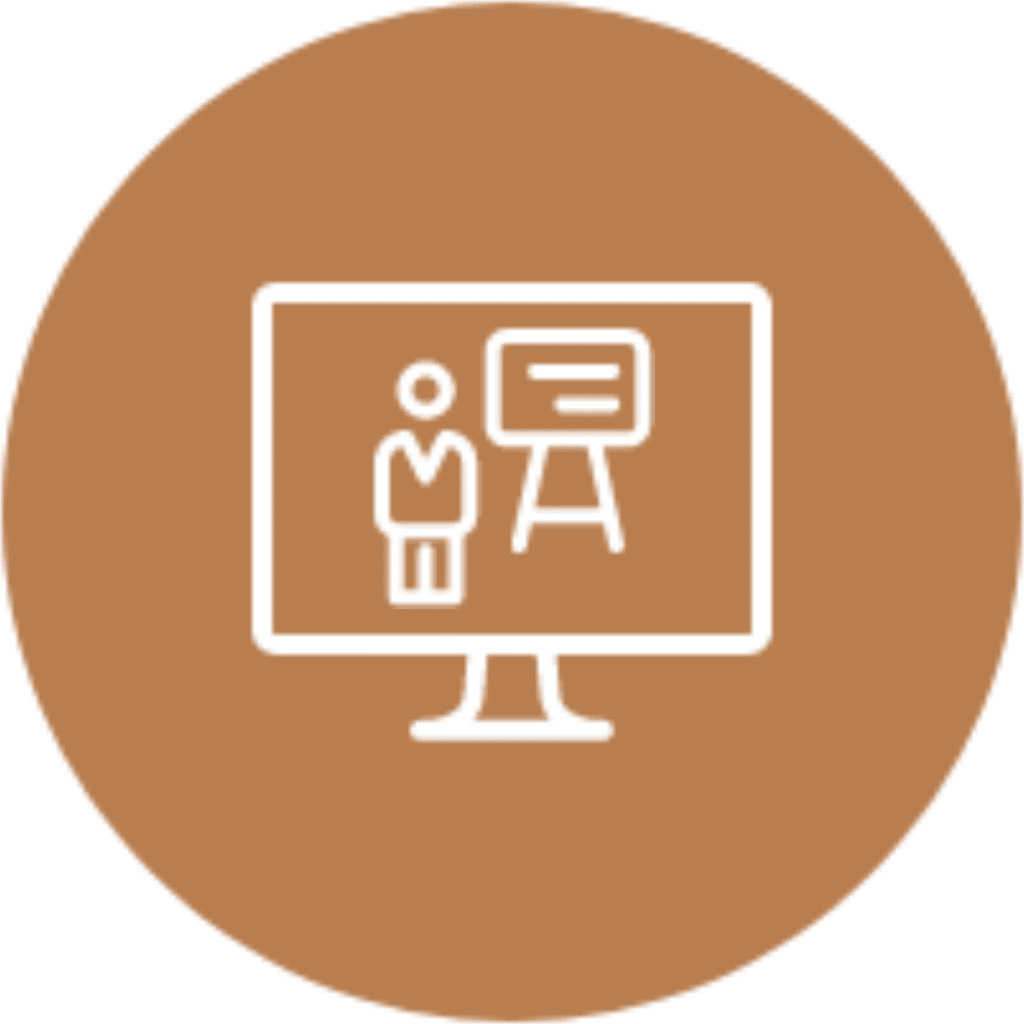 By providing regular 'PEP talks' to develop a natural appetite for learning.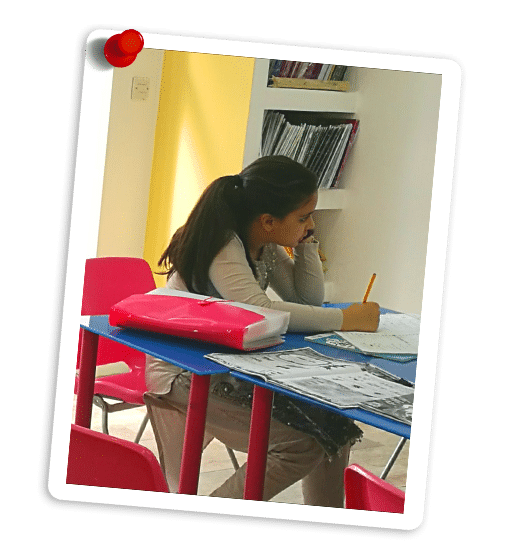 Why Improve Tuition TOEFL Test?
Regardless of where you are based on the globe, we can help you prepare for the TOEFL test by accessing the best online native English teachers and pass the test first time.
We offer you the right resources coupled with the strongest and brightest English teachers that are experienced to offer you practical tips that sees you through the learning and eventually the exam.
How much does it cost?
For a price as low as $35.00 per hour, you can work one-on-one online TOEFL tutor.
For an even lower price of $12.50, we can offer group online tutoring for four or five students.
I feel confident that with the invaluable guidance and encouragement given by Improve Tuition my son will gain excellent results in his exams in English. "

Highly recommended!!!
Parent
Very good service on very reasonable rate.
Parent
I would have no hesitation in recommending Improve Tuition to any parent whether it be for preparation for their child's entrance exam, improvement in a particular area or improvement and consolidation on what they're learning at school. A big thanks to all at Improve Tuition!
Parent
I would recommend Improve Tuition whole heartedly. They provided an exceptional service to me.
Parent
The teachers are very good in paying undivided attention to my child's needs. I'm very happy with them. Thank you.
Parent
My daughter had a 4 week intensive program which helped her prepare for the Englishn exam.
Parent
Great tutor. Can provide bespoke tution to meet your needs.
Parent
I would recommend to all looking to improve their grades!
Parent
Improve is an outstanding business. Being part of the organisation as a tutor, I was impressed by the manager's, Mr Dabhad, leadership skills. He was motivational towards both his staff and the children who attended.
English Teacher
As tutors we were always reminded to provide the best teaching skills we could offer and we received regular feedback from Mr Dabhad and parents which enabled us to improve further. The children enjoyed being at Improve Tuition and they would progress academically thus gaining more confidence. I would highly recommended Improve Tuition.
English Teacher
Great Teacher….. no words to describe how grateful I am……..keep up the greatness.
English Teacher
What are you looking for?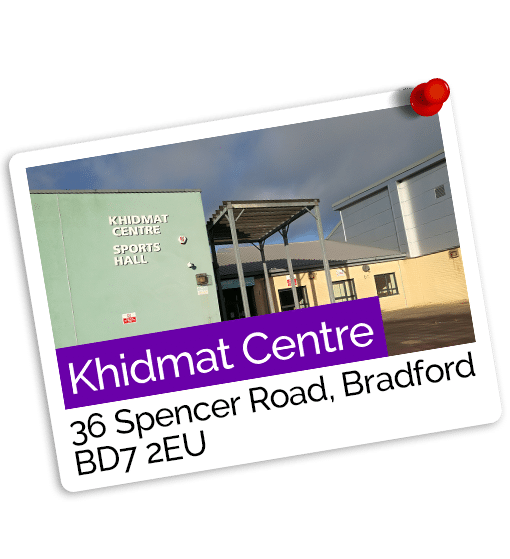 Try Improve Tuition for "Free"
This is a fantastic opportunity for you to meet our team and discuss your child's needs in person.
Improve Tuition +44(0)1924 50 60 10
Tuition Centres in Leeds • Halifax • Huddersfield
Bradford • Batley • Dewsbury • Heckmondwike
Ravensthorpe • Wakefield