Welcome to Improve, an online learning service provider. The gift of incredible improvement in spoken English, reading, and writing is not purely a coincidence. By investing time and experience, we have become one of the most powerful online learning providers.
Many of our real testimonies are our guide to helping children and adults learn English online. Our teachers teach passion, ambition, leadership and passion and make significant progress in online English learning.
We are proud to be a home-based company that offers online English learning services and train more and more students worldwide.

While studying English, make sure all students are happy.
Provides educational materials that inspire students in the learning process.

Open the student's mind to our world..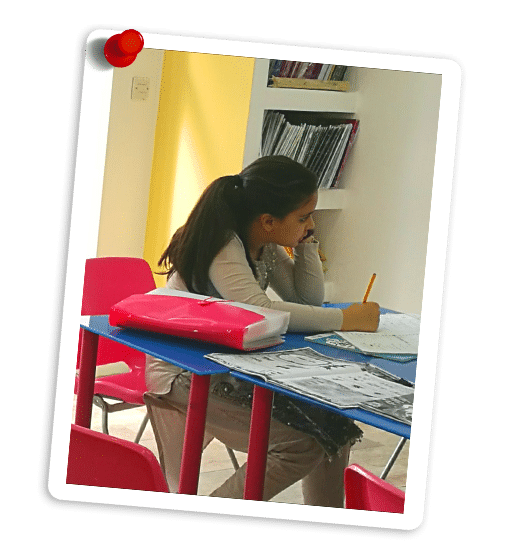 We have a professional background that helps our students achieve good grades while learning English. Our goal is to make English classes fun, fun and challenging so that students can learn the love of English. We believe that we have an active supportive relationship for all of our students and provide the appropriate challenge to the process of learning English.
You can start at any time or in the future. We provide you a money back guarantee within 7 days. Just email us and we will refund your payment immediately.
I feel confident that with the invaluable guidance and encouragement given by Improve Tuition my son will gain excellent results in his exams in English. "

Highly recommended!!!
Parent
Very good service on very reasonable rate.
Parent
I would have no hesitation in recommending Improve Tuition to any parent whether it be for preparation for their child's entrance exam, improvement in a particular area or improvement and consolidation on what they're learning at school. A big thanks to all at Improve Tuition!
Parent
I would recommend Improve Tuition whole heartedly. They provided an exceptional service to me.
Parent
The teachers are very good in paying undivided attention to my child's needs. I'm very happy with them. Thank you.
Parent
My daughter had a 4 week intensive program which helped her prepare for the Englishn exam.
Parent
Great tutor. Can provide bespoke tution to meet your needs.
Parent
I would recommend to all looking to improve their grades!
Parent
Improve is an outstanding business. Being part of the organisation as a tutor, I was impressed by the manager's, Mr Dabhad, leadership skills. He was motivational towards both his staff and the children who attended.
English Teacher
As tutors we were always reminded to provide the best teaching skills we could offer and we received regular feedback from Mr Dabhad and parents which enabled us to improve further. The children enjoyed being at Improve Tuition and they would progress academically thus gaining more confidence. I would highly recommended Improve Tuition.
English Teacher
Great Teacher….. no words to describe how grateful I am……..keep up the greatness.
English Teacher
What are you looking for?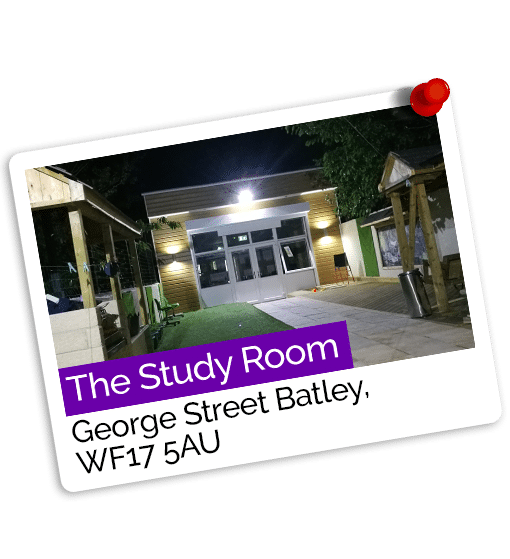 Try Improve Tuition for "Free"
This is a fantastic opportunity for you to meet our team and discuss your child's needs in person.
Improve Tuition +44(0)1924 50 60 10
Tuition Centres in Leeds • Halifax • Huddersfield
Bradford • Batley • Dewsbury • Heckmondwike
Ravensthorpe • Wakefield