IELTS (International English Language Testing System)
Welcome to Improve Tuition where we help you prepare students for the IELTS test for ambitious young people who want to study, migrate or work in countries where English is used.
We offer IELTS Academic prep and IELTS General prep.
Whether you are looking to live, work or study in USA, Australia, Canada or in the UK, our tutors can help you prepare for either the IELTS General and IELTS Academic to pass first time in a fun, friendly and systematically progressive way.

We provide practical practice in preparing you for the IELTS speaking test.
Our teachers help you become quickly proficient in IELTS reading tests.

Our English teaching style offers superb writing test preparation.

Over-preparing you so that you find the IELTS exams easy.
When you book a FREE trial we work out the areas you need help in the most.

We work in a fun and friendly manner so learners find teachers easy to approach for help.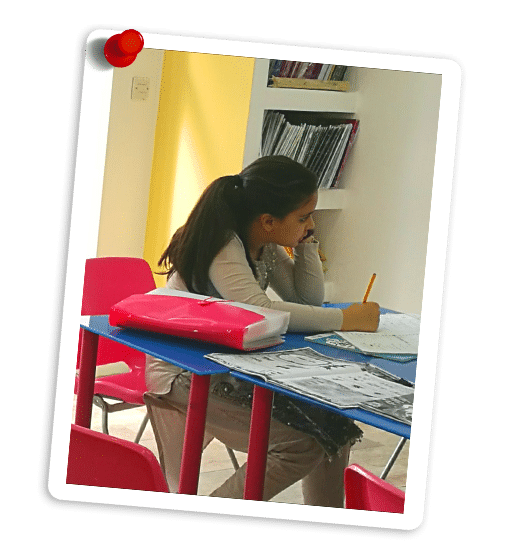 We've handpicked the best Tutors
By choosing only the best online tutors, we can guarantee you have the best talent helping you.
Students achieve
Because we select the best tutors our students consistently perform well in exams.
Our lessons are real time
Our sessions are real time and on Sype enabling you go connect to us easily.
I feel confident that with the invaluable guidance and encouragement given by Improve Tuition my son will gain excellent results in his exams in English. "

Highly recommended!!!
Parent
Very good service on very reasonable rate.
Parent
I would have no hesitation in recommending Improve Tuition to any parent whether it be for preparation for their child's entrance exam, improvement in a particular area or improvement and consolidation on what they're learning at school. A big thanks to all at Improve Tuition!
Parent
I would recommend Improve Tuition whole heartedly. They provided an exceptional service to me.
Parent
The teachers are very good in paying undivided attention to my child's needs. I'm very happy with them. Thank you.
Parent
My daughter had a 4 week intensive program which helped her prepare for the Englishn exam.
Parent
Great tutor. Can provide bespoke tution to meet your needs.
Parent
I would recommend to all looking to improve their grades!
Parent
Improve is an outstanding business. Being part of the organisation as a tutor, I was impressed by the manager's, Mr Dabhad, leadership skills. He was motivational towards both his staff and the children who attended.
English Teacher
As tutors we were always reminded to provide the best teaching skills we could offer and we received regular feedback from Mr Dabhad and parents which enabled us to improve further. The children enjoyed being at Improve Tuition and they would progress academically thus gaining more confidence. I would highly recommended Improve Tuition.
English Teacher
Great Teacher….. no words to describe how grateful I am……..keep up the greatness.
English Teacher
What are you looking for?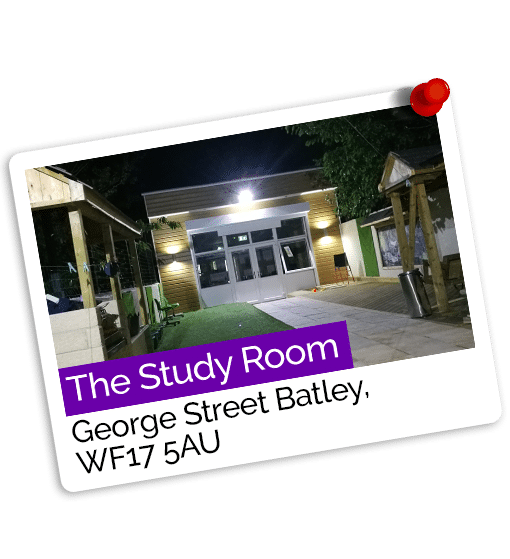 Try Improve Tuition for "Free"
This is a fantastic opportunity for you to meet our team and discuss your child's needs in person.
Improve Tuition +44(0)1924 50 60 10
Tuition Centres in Leeds • Halifax • Huddersfield
Bradford • Batley • Dewsbury • Heckmondwike
Ravensthorpe • Wakefield