Online Cambridge English Teachers on Skype: CFE, PET, CPE and CAE English teachers
Welcome to Improve Tuition a provider of online CFE, PET, CPE and CAE tutors. Whether you are an individual who is wanting to attend a school, general or higher education in an English speaking country, or simply you need to work in environment where business English is used, then we can help you work towards all the Cambridge English qualifications.
Our online Skype English teachers work in an enjoyable and rewarding way using unique methods to ensure continuous step by step development in your English language skills.
We offer a FREE 60 minute risk free trial on SKYPE English Session so get a feel for how easy it is to learn with Improve.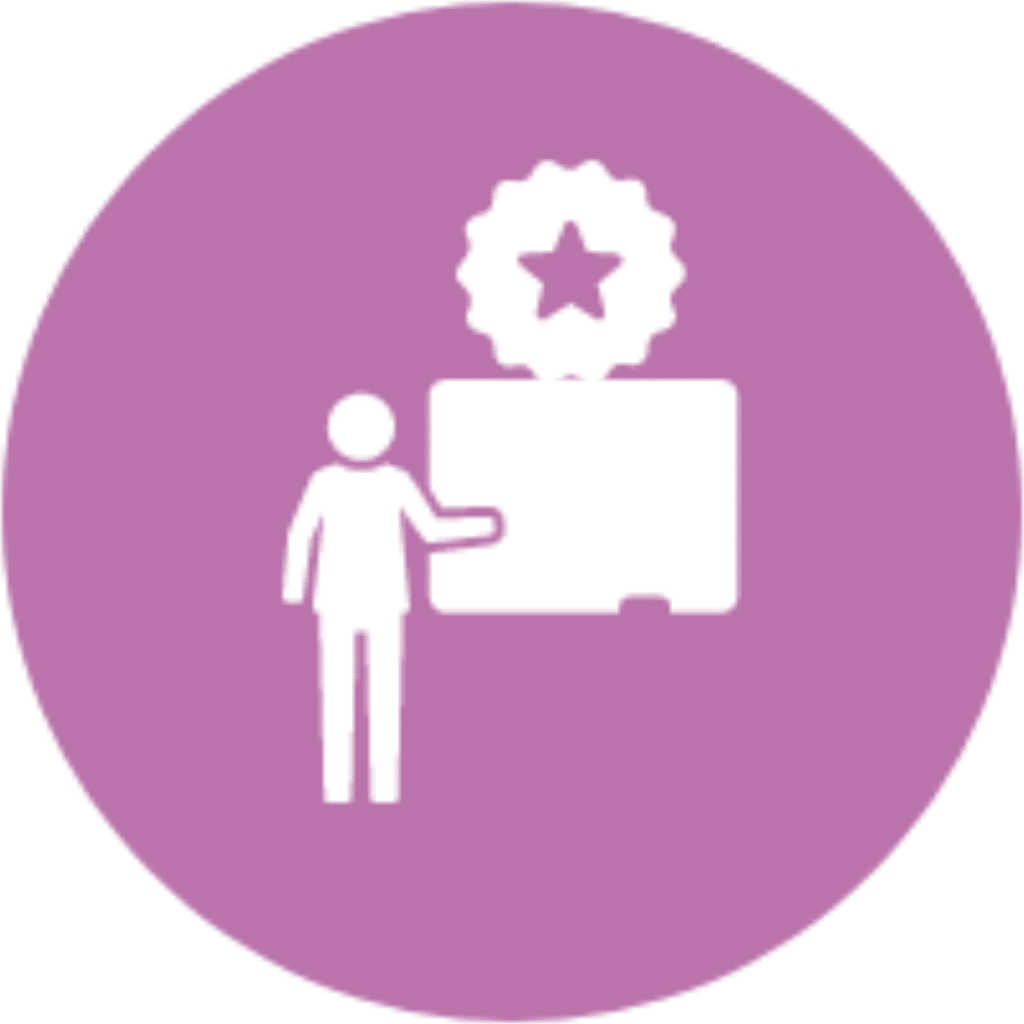 In your first session we make an assessment of your English ability.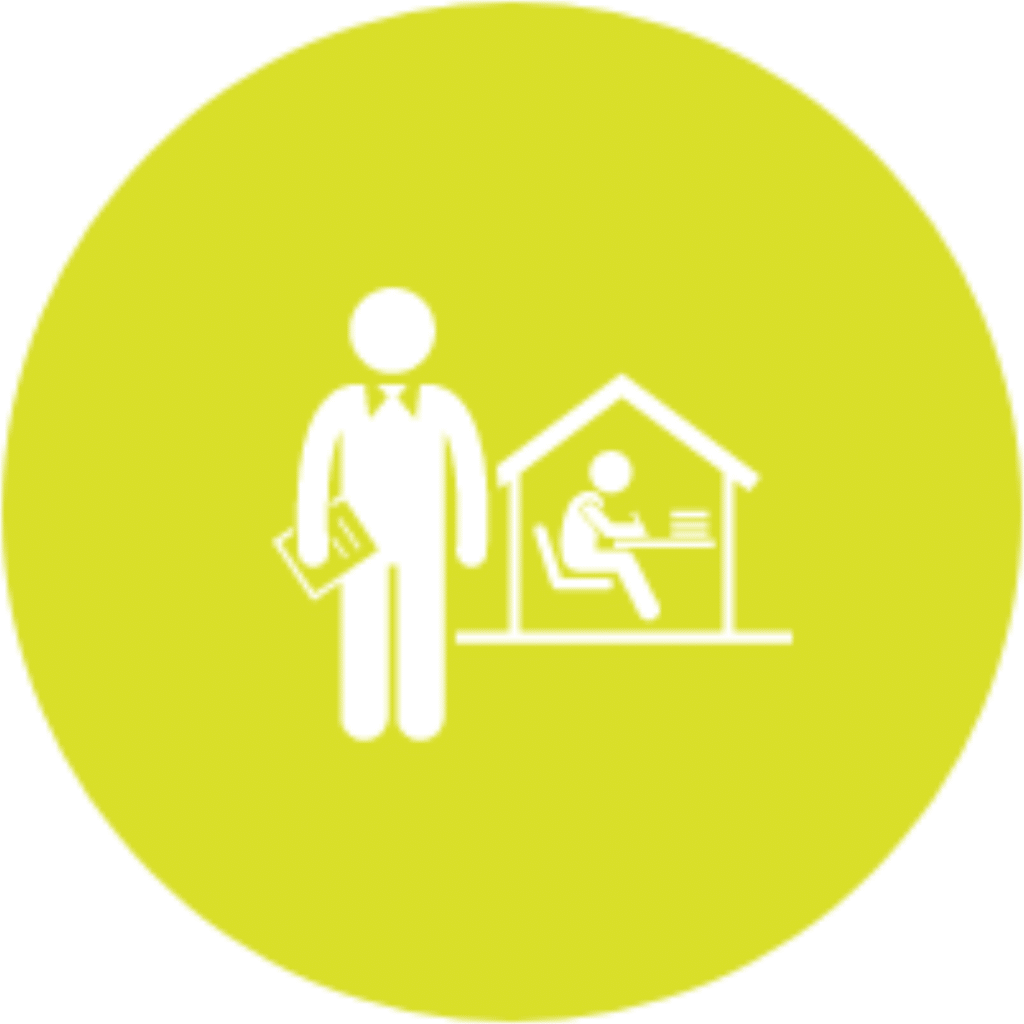 All our tutors are trained to our high quality standards and have university under-graduate degrees or masters.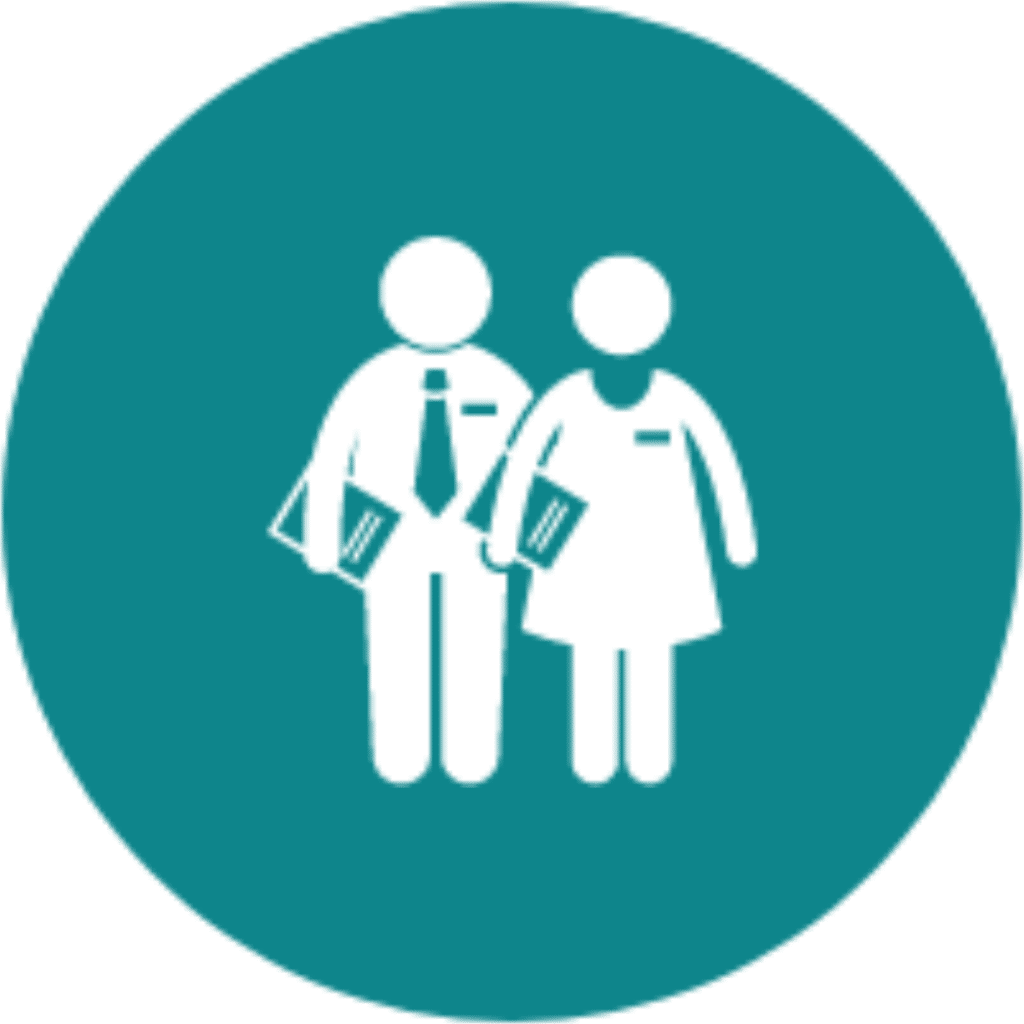 Our tutors pitch learning precisely to your ability to help you progress and become proficient in English language .
Writing skills Development
Our teachers help you boost your confidence so you become better in English writing.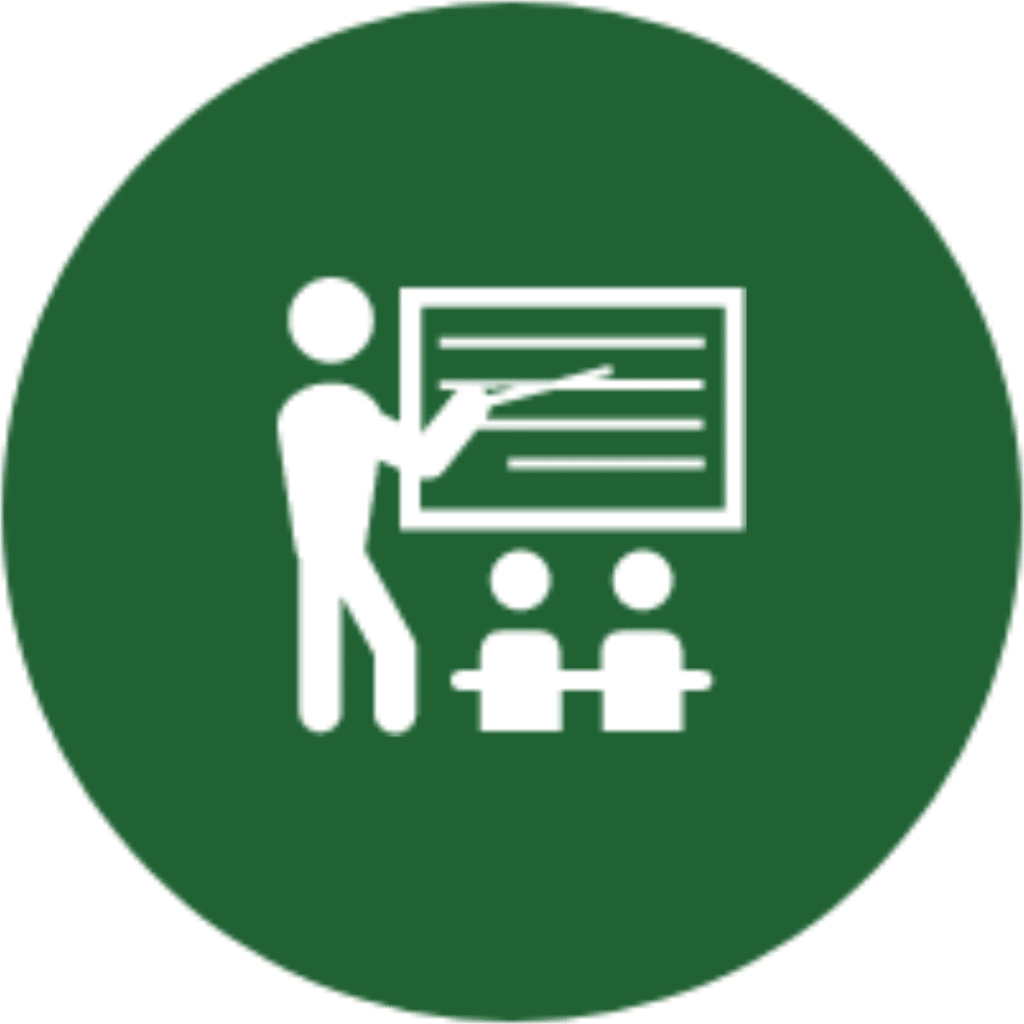 Reading Skills Development
We help you develop your English reading skillls to a high degree so you succeed.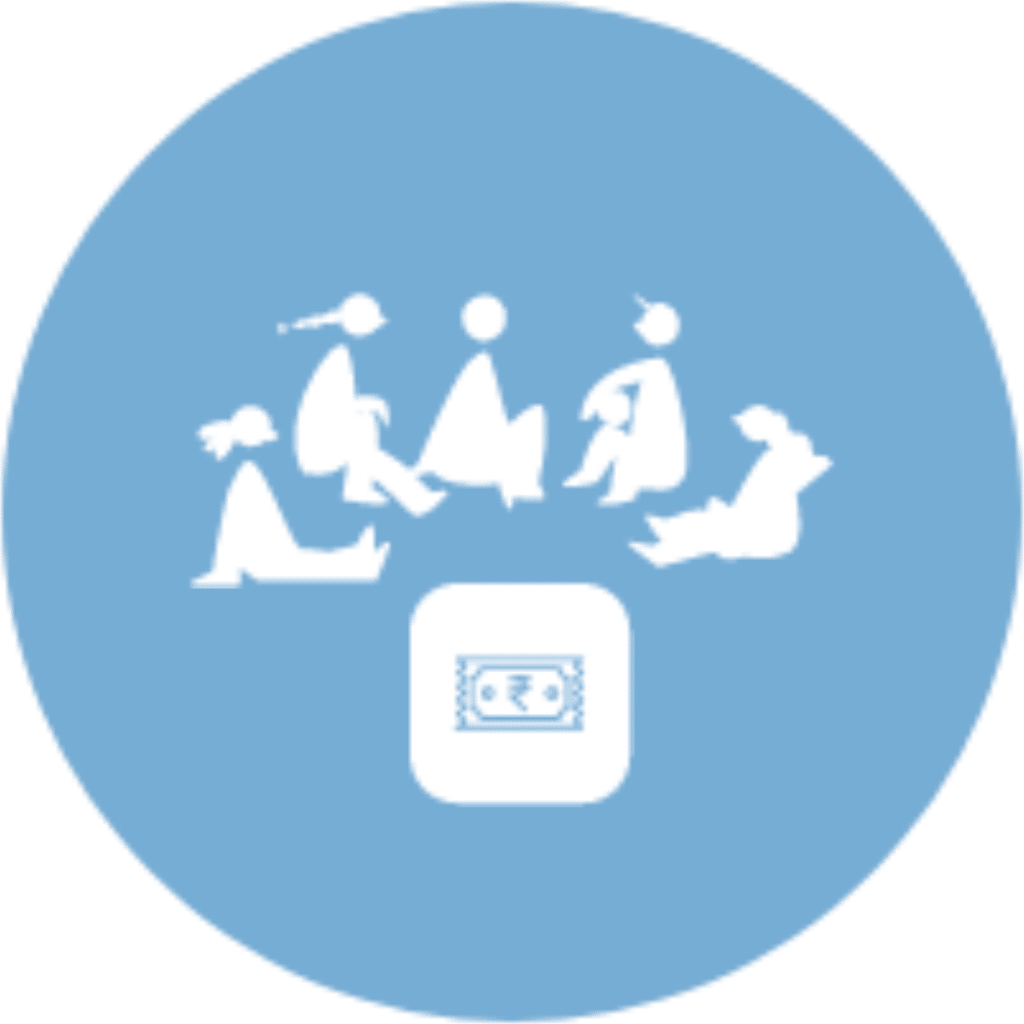 Speaking Skills Development
We help you strengthen your speaking English skills by using genuine real-life scenarios.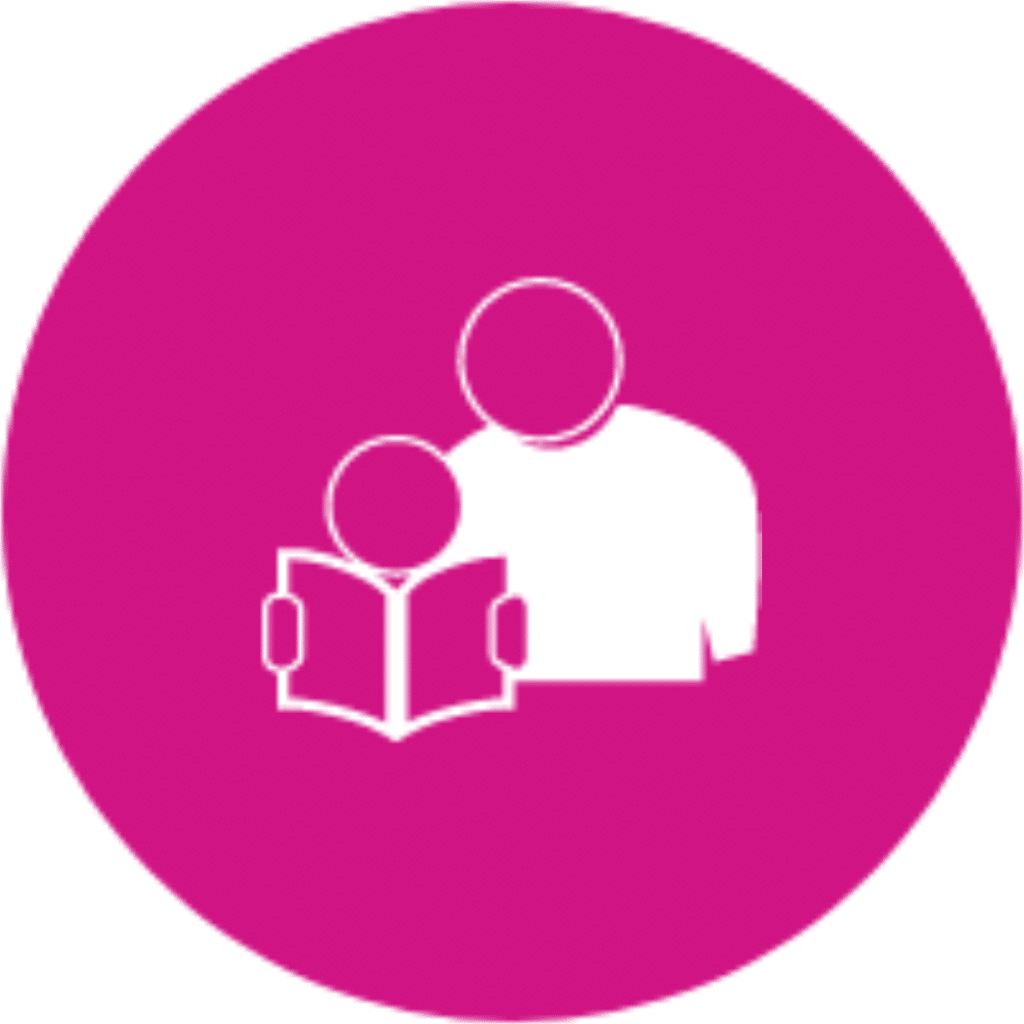 Listening Skills Development
We help you grow your self-confidence, self-asssurance and self-reliance in English listening skills at all levels.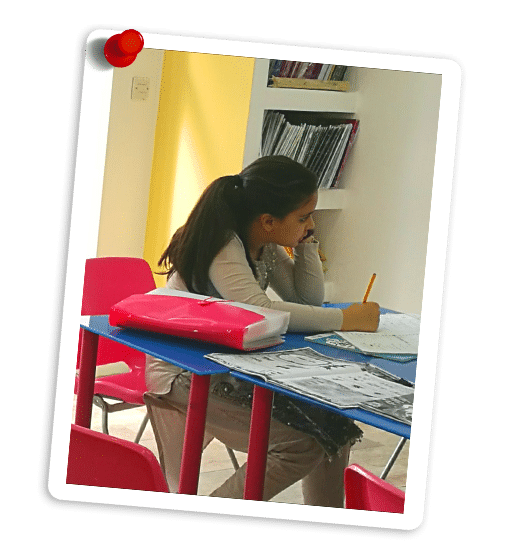 Why Learn English Online With Us?
Our teachers have lots of teaching expertise. We have over ten years of English teaching experience and help adult, teens and children attain fantastic results.
We make our sessions fun, interesting and challenging and we put all our efforts into creating that kind of lesson.
We develop a positive, supportive relationship with all our students seeing making mistakes as the best way to learn English and develop a love for English language.
I feel confident that with the invaluable guidance and encouragement given by Improve Tuition my son will gain excellent results in his exams in English. "

Highly recommended!!!
Parent
Very good service on very reasonable rate.
Parent
I would have no hesitation in recommending Improve Tuition to any parent whether it be for preparation for their child's entrance exam, improvement in a particular area or improvement and consolidation on what they're learning at school. A big thanks to all at Improve Tuition!
Parent
I would recommend Improve Tuition whole heartedly. They provided an exceptional service to me.
Parent
The teachers are very good in paying undivided attention to my child's needs. I'm very happy with them. Thank you.
Parent
My daughter had a 4 week intensive program which helped her prepare for the Englishn exam.
Parent
Great tutor. Can provide bespoke tution to meet your needs.
Parent
I would recommend to all looking to improve their grades!
Parent
Improve is an outstanding business. Being part of the organisation as a tutor, I was impressed by the manager's, Mr Dabhad, leadership skills. He was motivational towards both his staff and the children who attended.
English Teacher
As tutors we were always reminded to provide the best teaching skills we could offer and we received regular feedback from Mr Dabhad and parents which enabled us to improve further. The children enjoyed being at Improve Tuition and they would progress academically thus gaining more confidence. I would highly recommended Improve Tuition.
English Teacher
Great Teacher….. no words to describe how grateful I am……..keep up the greatness.
English Teacher
What are you looking for?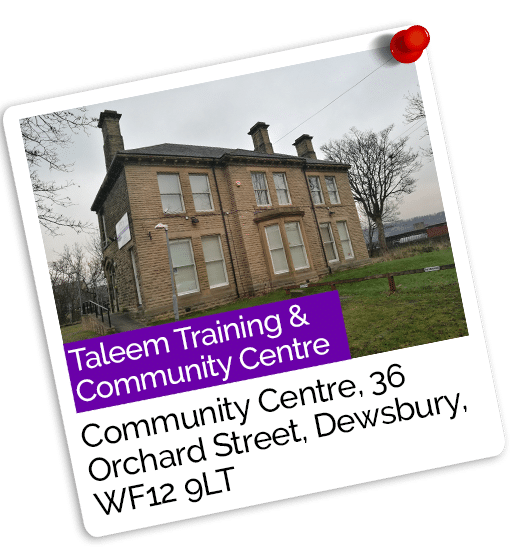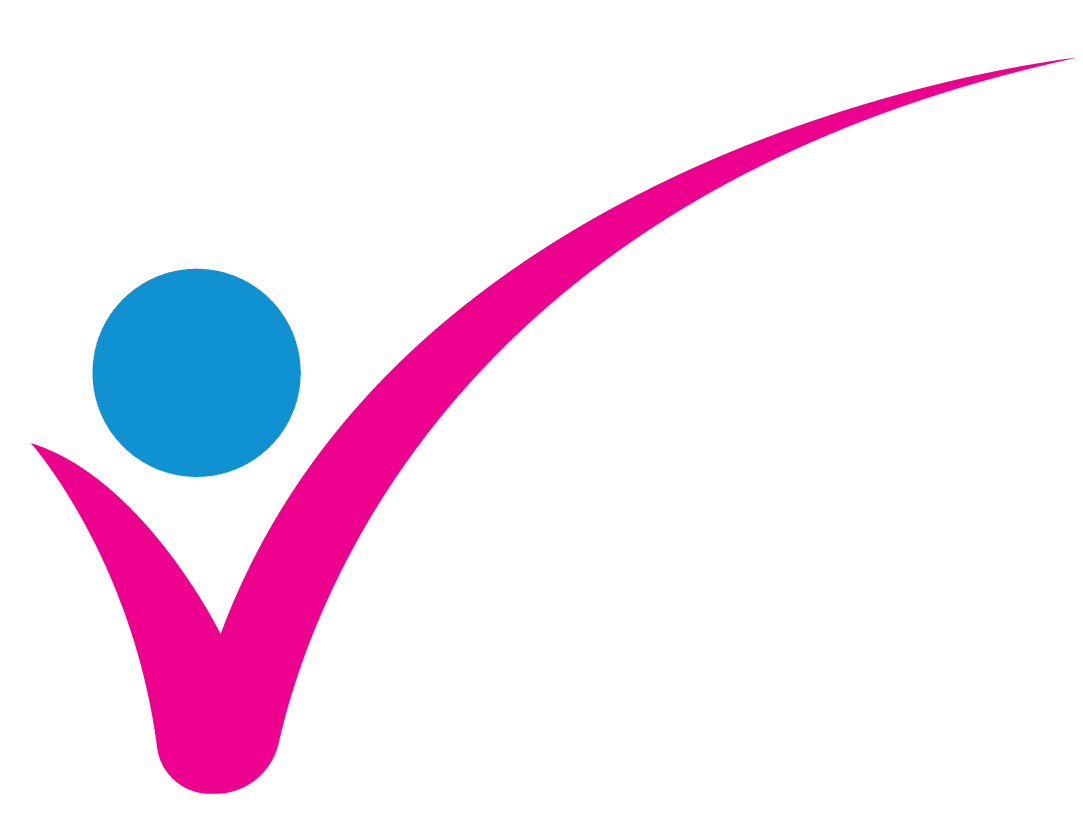 Online English lessons Skype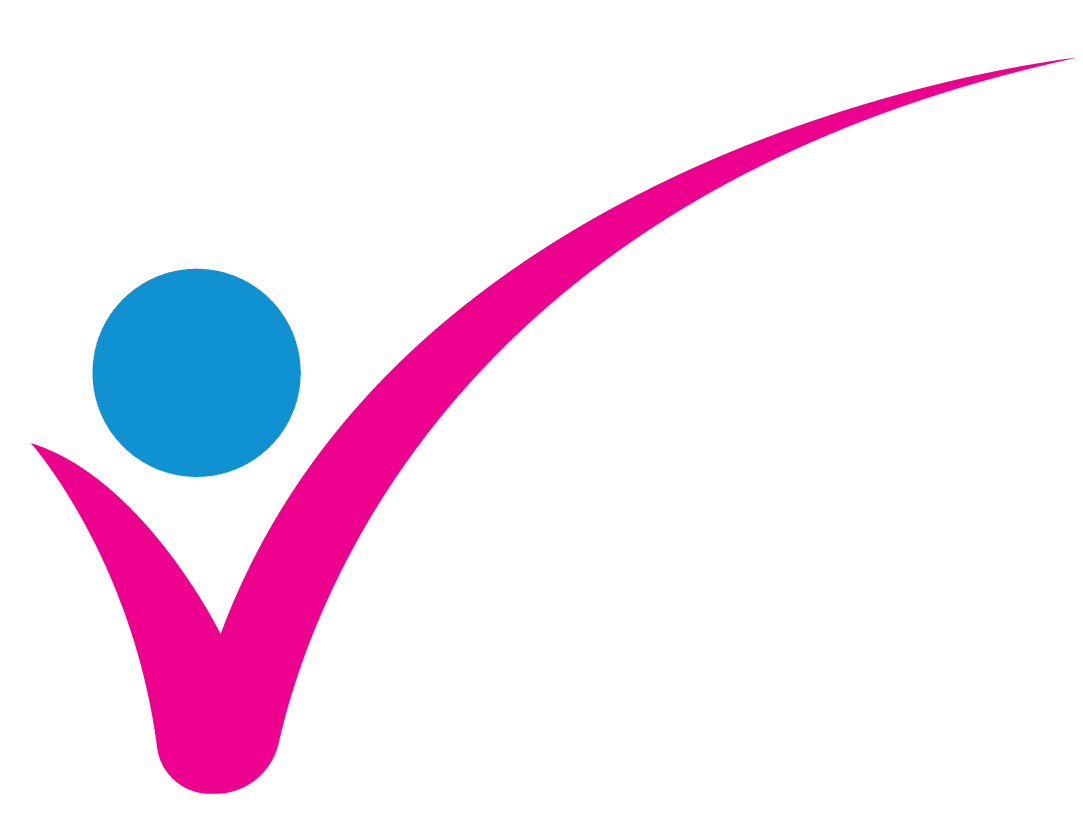 Online English teacher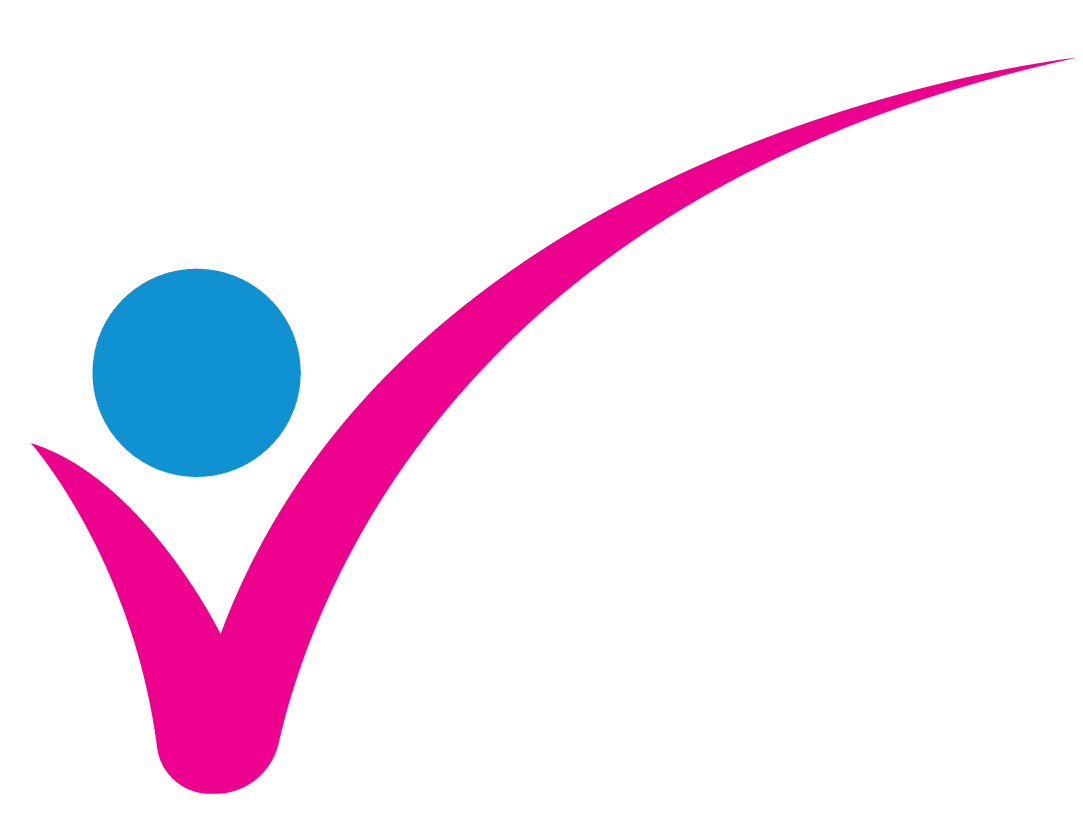 Online English tutors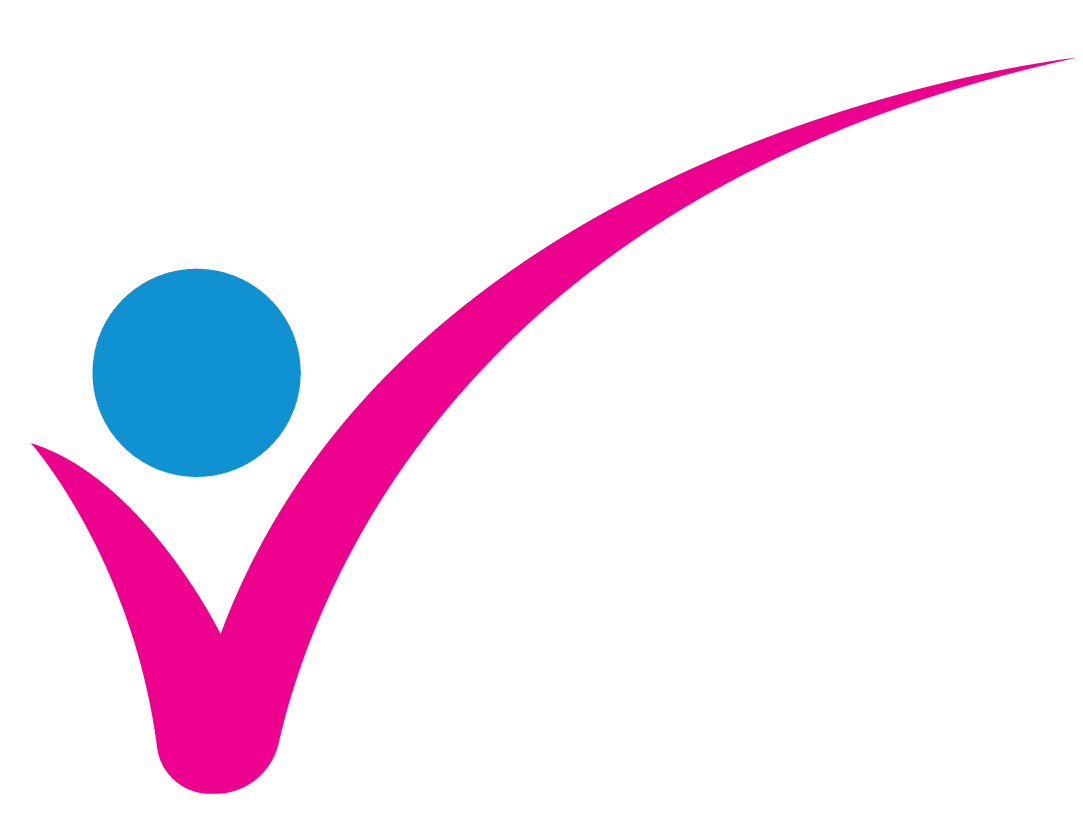 Online English Tutoring
Try Improve Tuition for "Free"
This is a fantastic opportunity for you to meet our team and discuss your child's needs in person.
Improve Tuition +44(0)1924 50 60 10
Tuition Centres in Leeds • Halifax • Huddersfield
Bradford • Batley • Dewsbury • Heckmondwike
Ravensthorpe • Wakefield