Online iGCSE English Tutor
Welcome to Improve Tuition where we offer you tutoring for your iGCSE English online. We have been heping international and UK students with their iGCSE English exams for many years.
We can help you with exam strategies to improve your score. Our sessions have helped many students to study at universities here in the UK.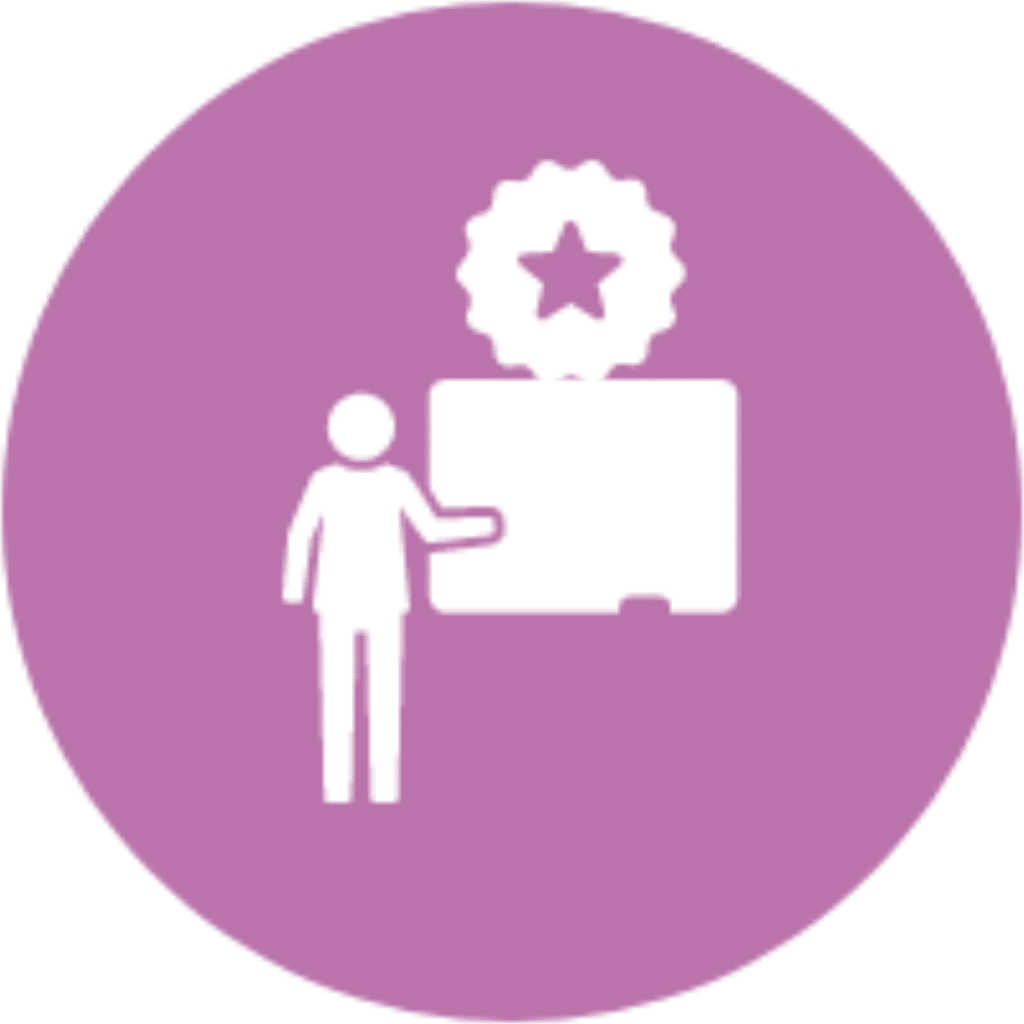 We assess your child in a FREE 60 minute trial to make suitable suggestions risk-free.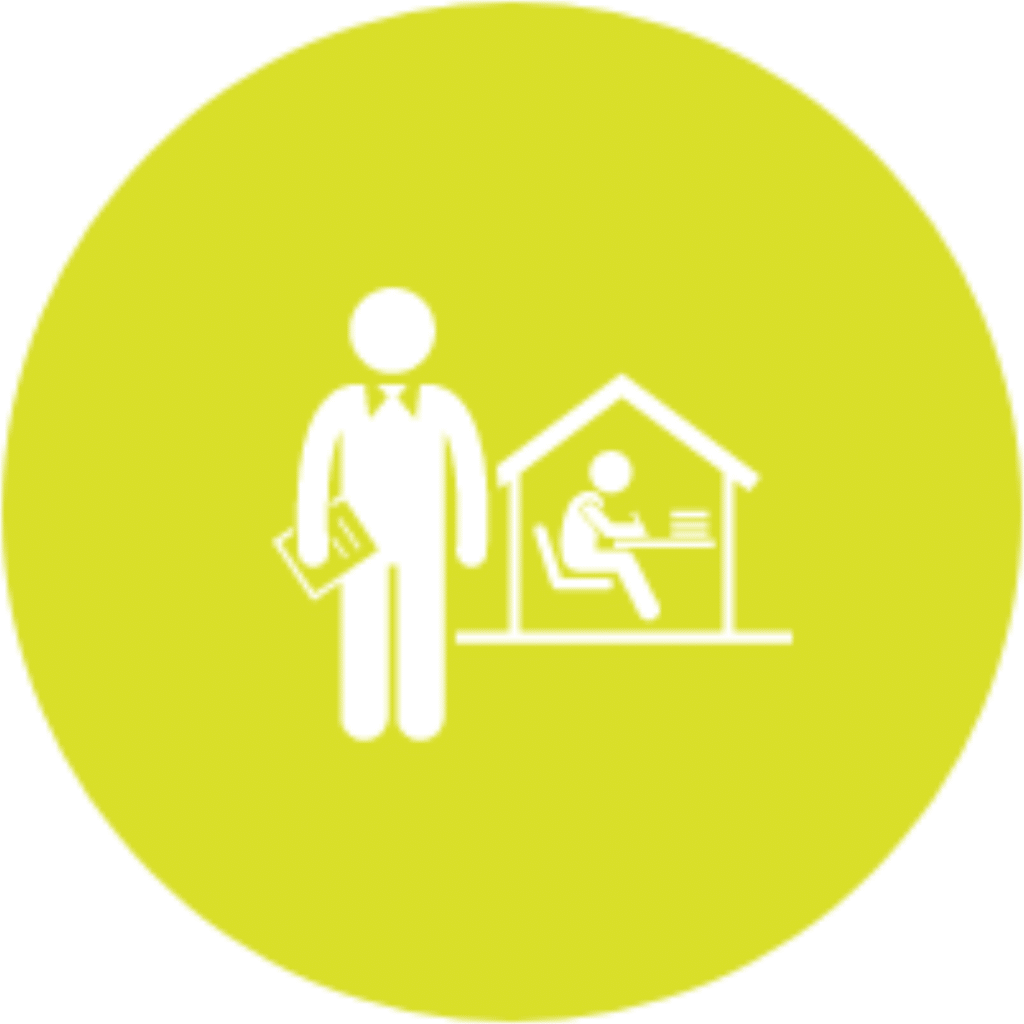 Why limit yourself to someone who lives nearby, when you can choose from tutors across the UK?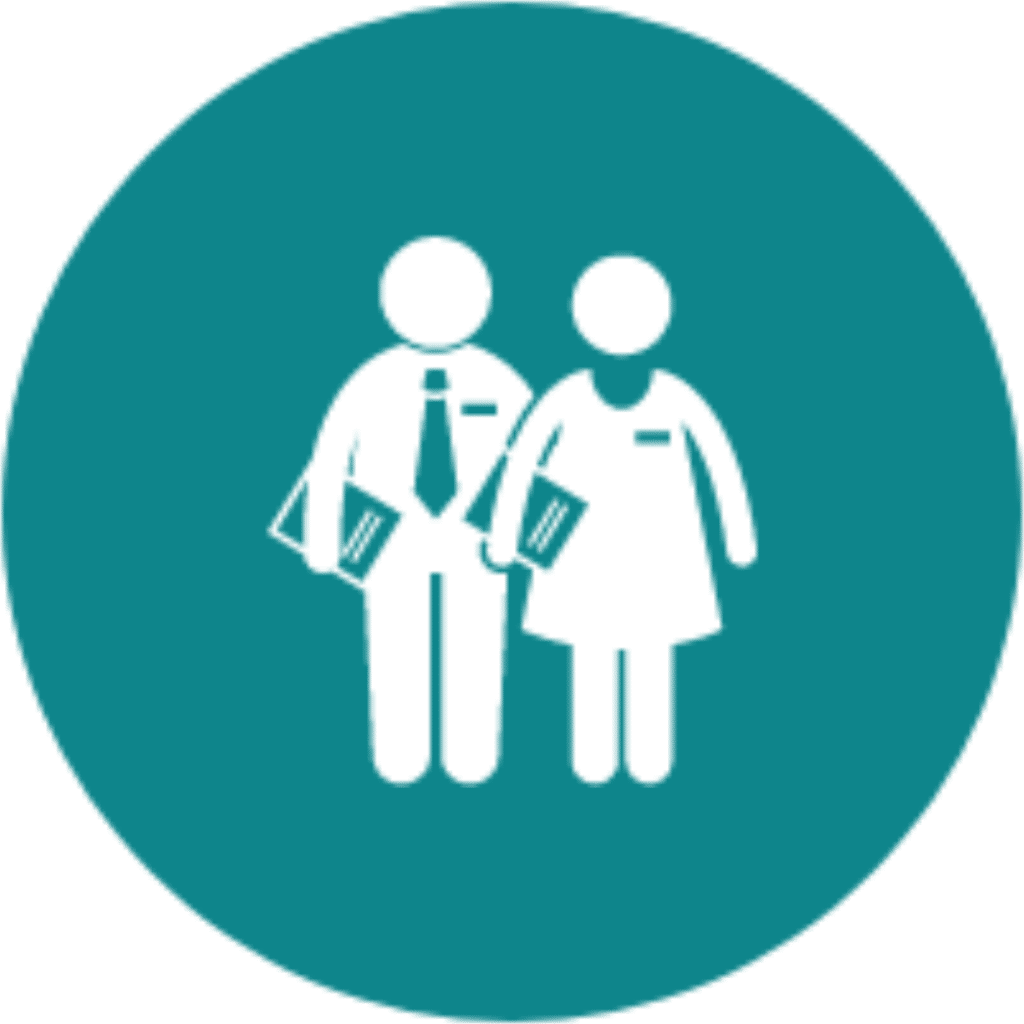 Fits in with your family life
No need to travel to tutoring centres, we make tuition more convenient, flexible and affordable
We've combined voice and screen-sharing with a shared whiteboard, so you can work through problems together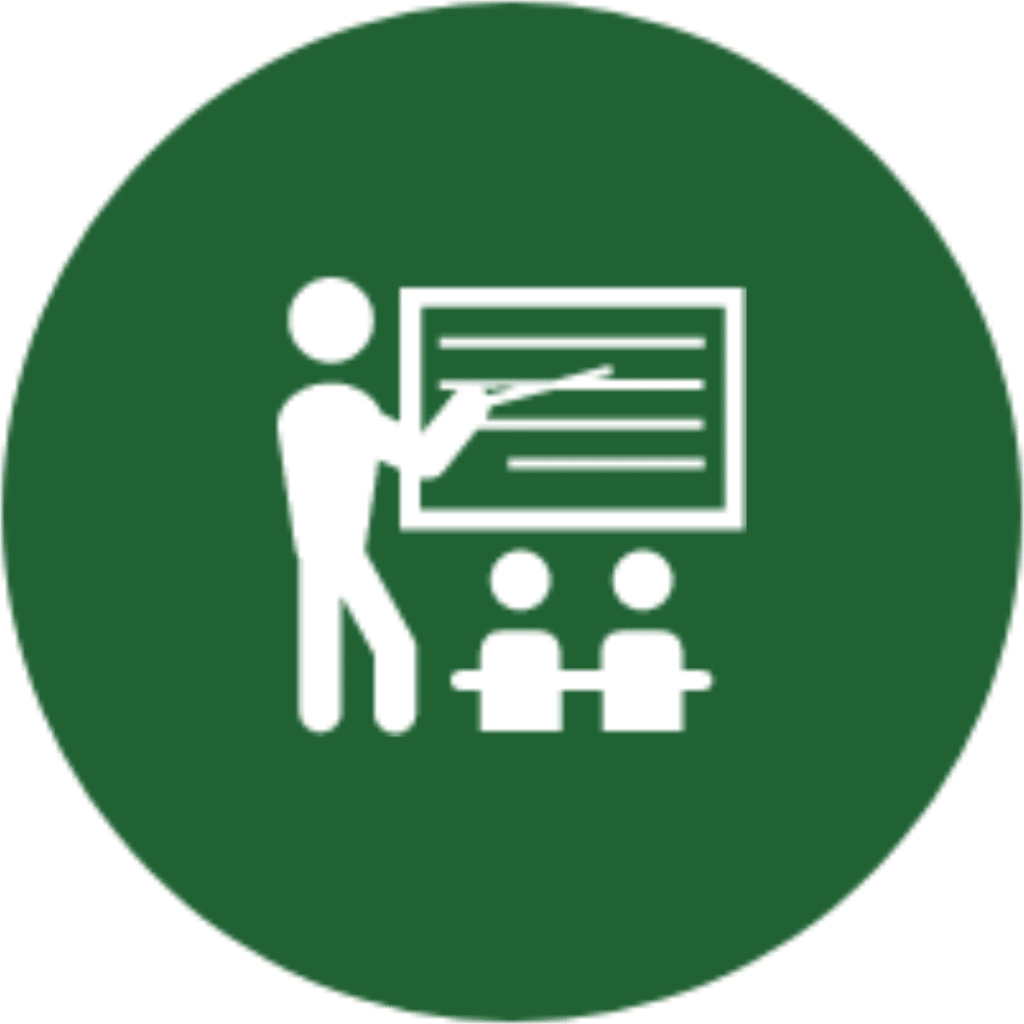 Learning is pitched suitably to the ability of your child.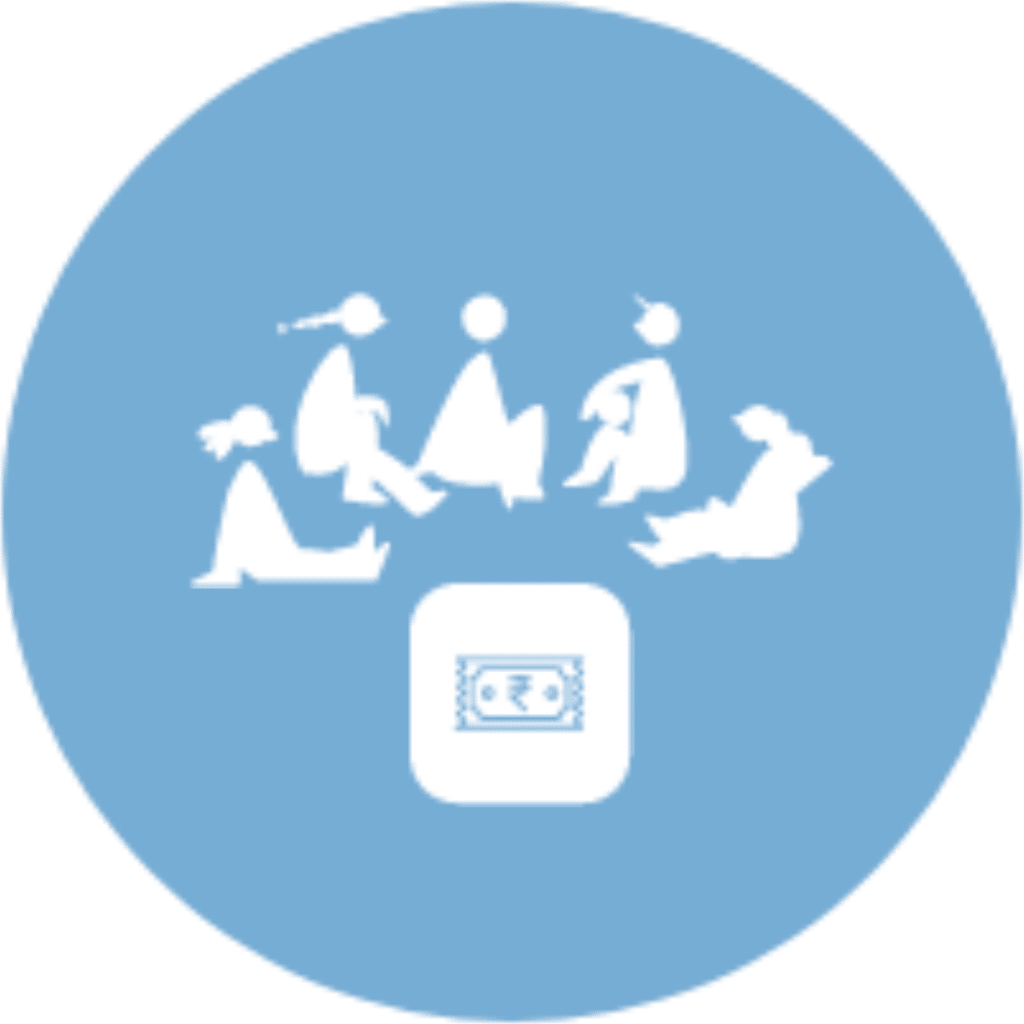 Our praise and reward schemes encourage and entice your child.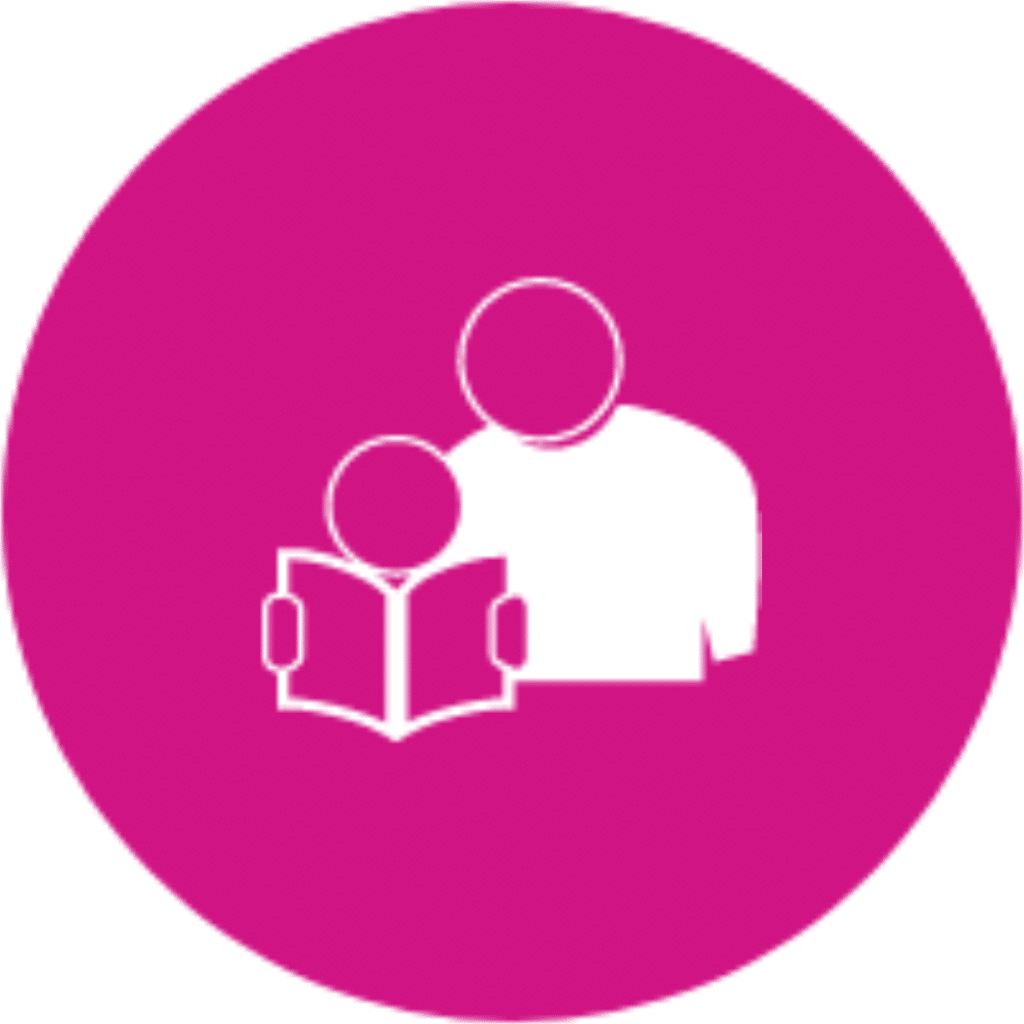 Regular 'PEP talks' to nurture and develop a natural thirst for learning.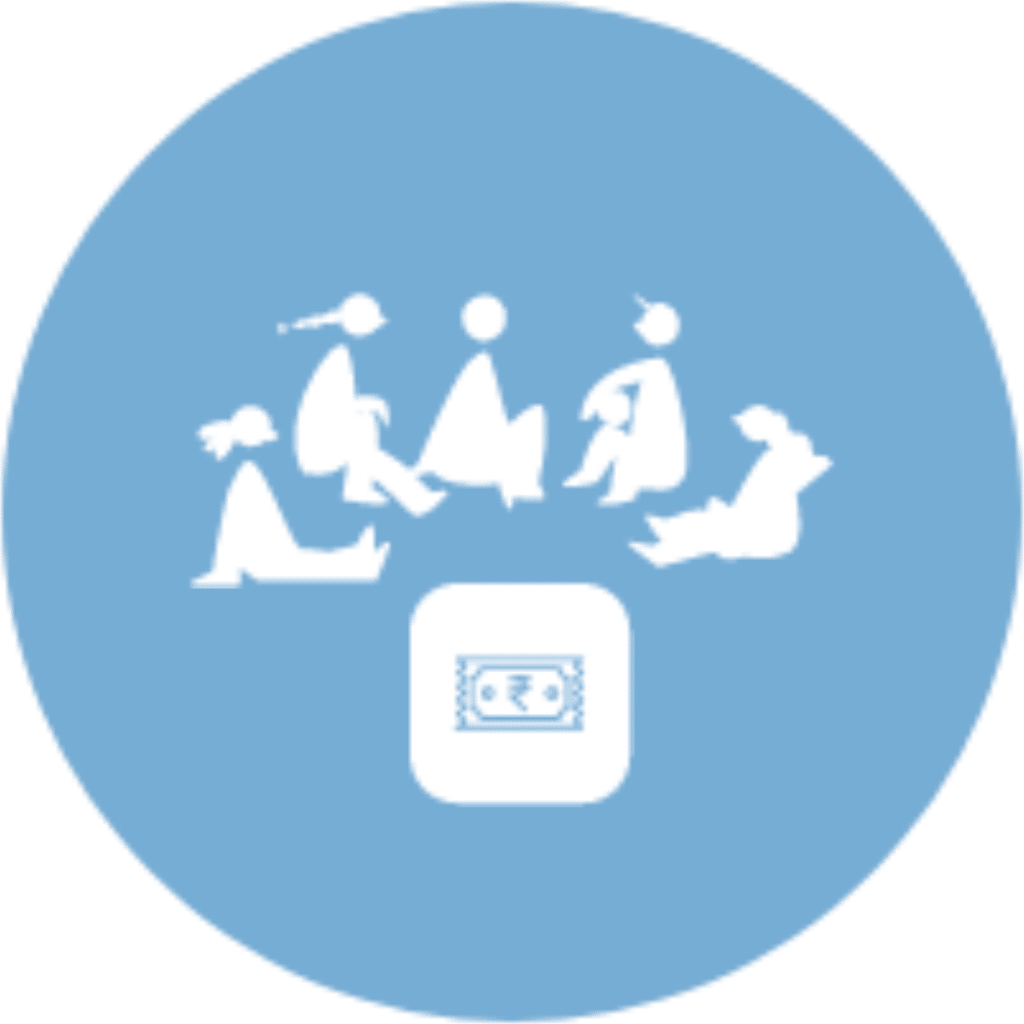 For international students English language is always growing and it opens doors to studying in the UK.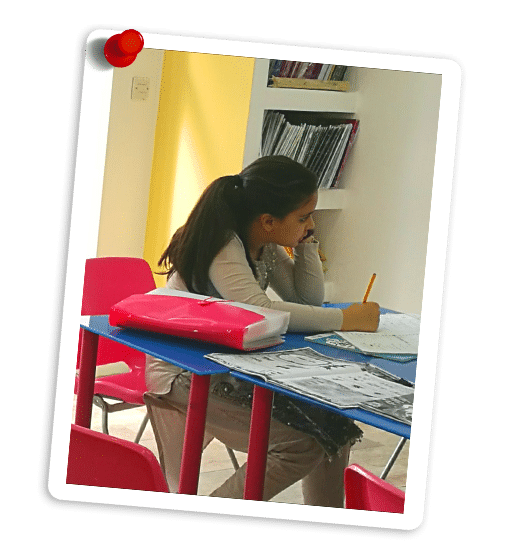 Quality Tutors
We have a high quality tutor registration and rigorous evaluation process to ensure we have the the best English tutors with the right skills to help you pass first time.
Exam Technique
We help you focus on exam technique giving you lots of old practice exam papers. By giving you a lots of practice you are effectively allowing for the stress factor in the exam.
Practical English
Our robust preparation will help you improve your confidence, self-esteem and open doors wherever you go in the world where English is used.
Learn anytime – anywhere
All students need is a computer, internet connectivity webcam*, and Headphone with Mic. With our features of live audio, video streaming*, chat, and numerous editing tools, student will enjoy our IGCSE online tutoring and learning experience.
I feel confident that with the invaluable guidance and encouragement given by Improve Tuition my son will gain excellent results in his exams in English. "

Highly recommended!!!
Parent
Very good service on very reasonable rate.
Parent
I would have no hesitation in recommending Improve Tuition to any parent whether it be for preparation for their child's entrance exam, improvement in a particular area or improvement and consolidation on what they're learning at school. A big thanks to all at Improve Tuition!
Parent
I would recommend Improve Tuition whole heartedly. They provided an exceptional service to me.
Parent
The teachers are very good in paying undivided attention to my child's needs. I'm very happy with them. Thank you.
Parent
My daughter had a 4 week intensive program which helped her prepare for the Englishn exam.
Parent
Great tutor. Can provide bespoke tution to meet your needs.
Parent
I would recommend to all looking to improve their grades!
Parent
Improve is an outstanding business. Being part of the organisation as a tutor, I was impressed by the manager's, Mr Dabhad, leadership skills. He was motivational towards both his staff and the children who attended.
English Teacher
As tutors we were always reminded to provide the best teaching skills we could offer and we received regular feedback from Mr Dabhad and parents which enabled us to improve further. The children enjoyed being at Improve Tuition and they would progress academically thus gaining more confidence. I would highly recommended Improve Tuition.
English Teacher
Great Teacher….. no words to describe how grateful I am……..keep up the greatness.
English Teacher
What are you looking for?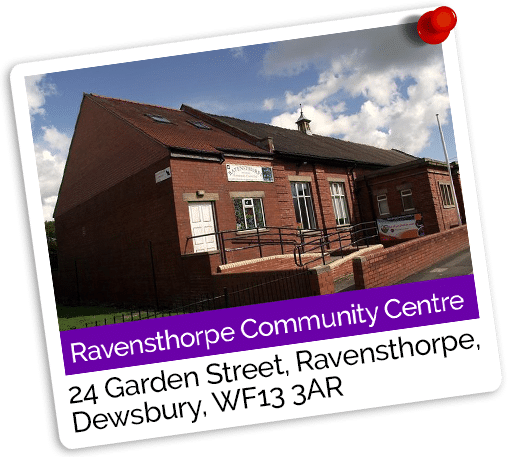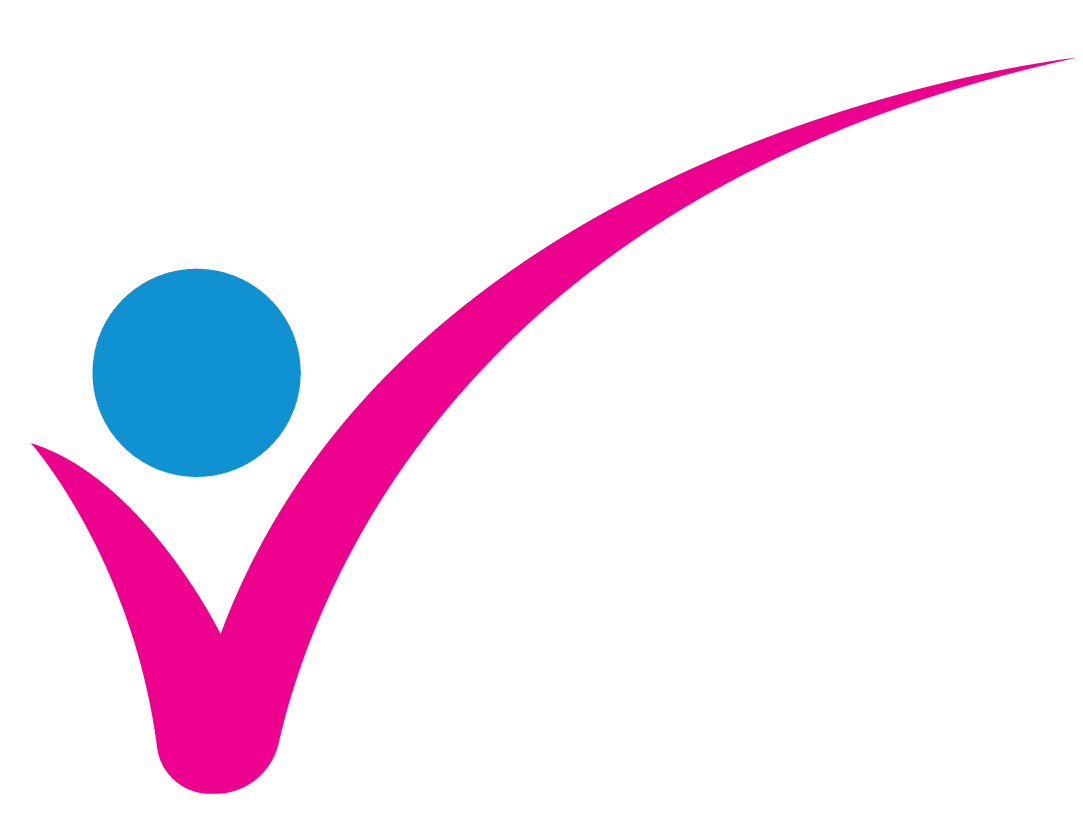 iGCSE Online English Tutoring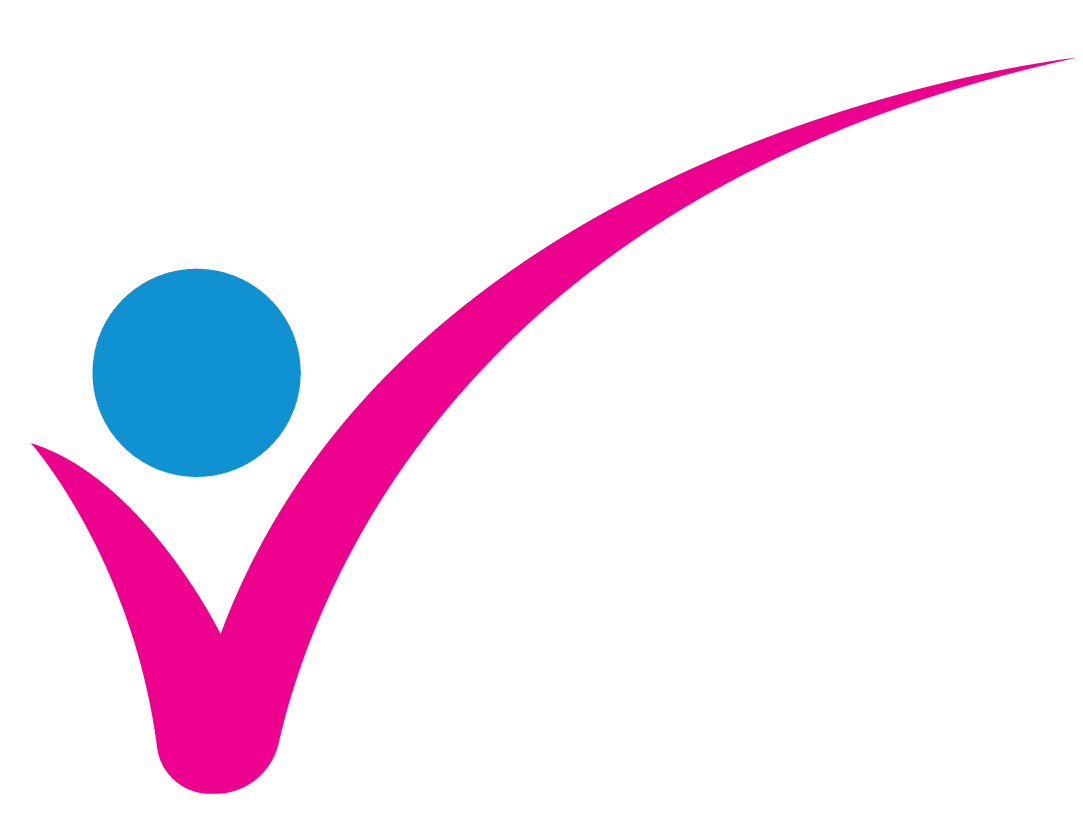 iGCSE Online English Tuition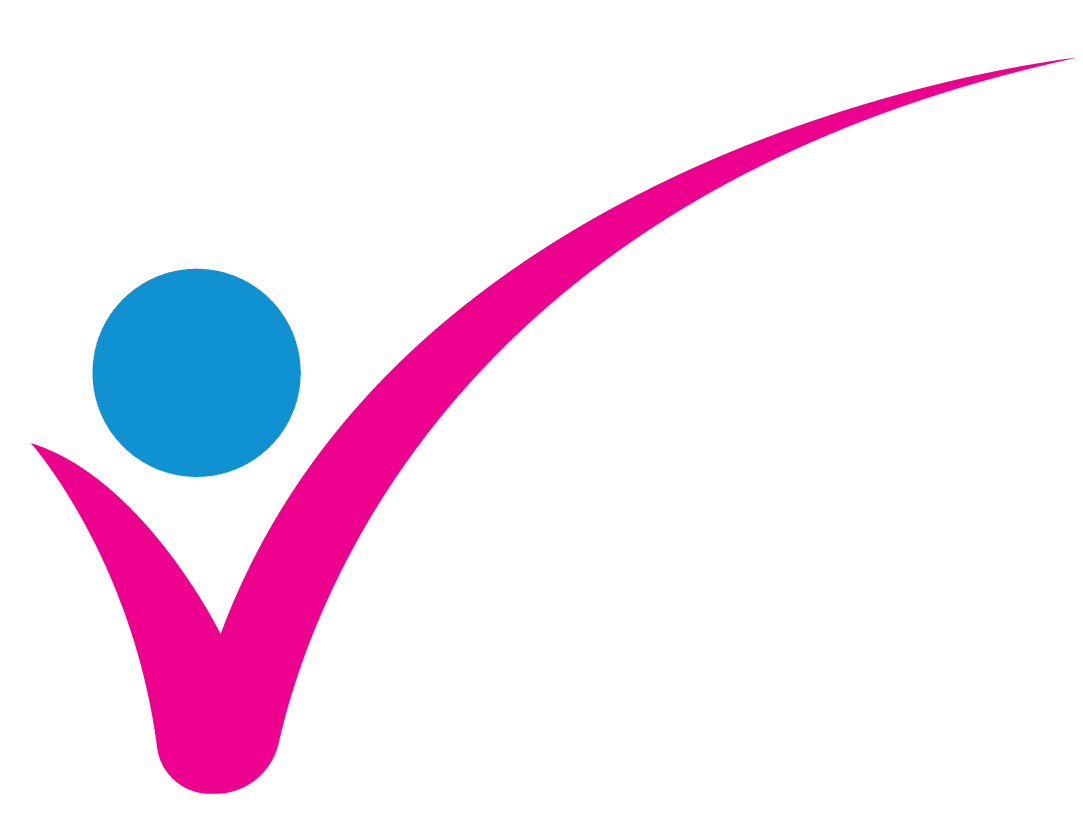 iGCSE Online English Tutors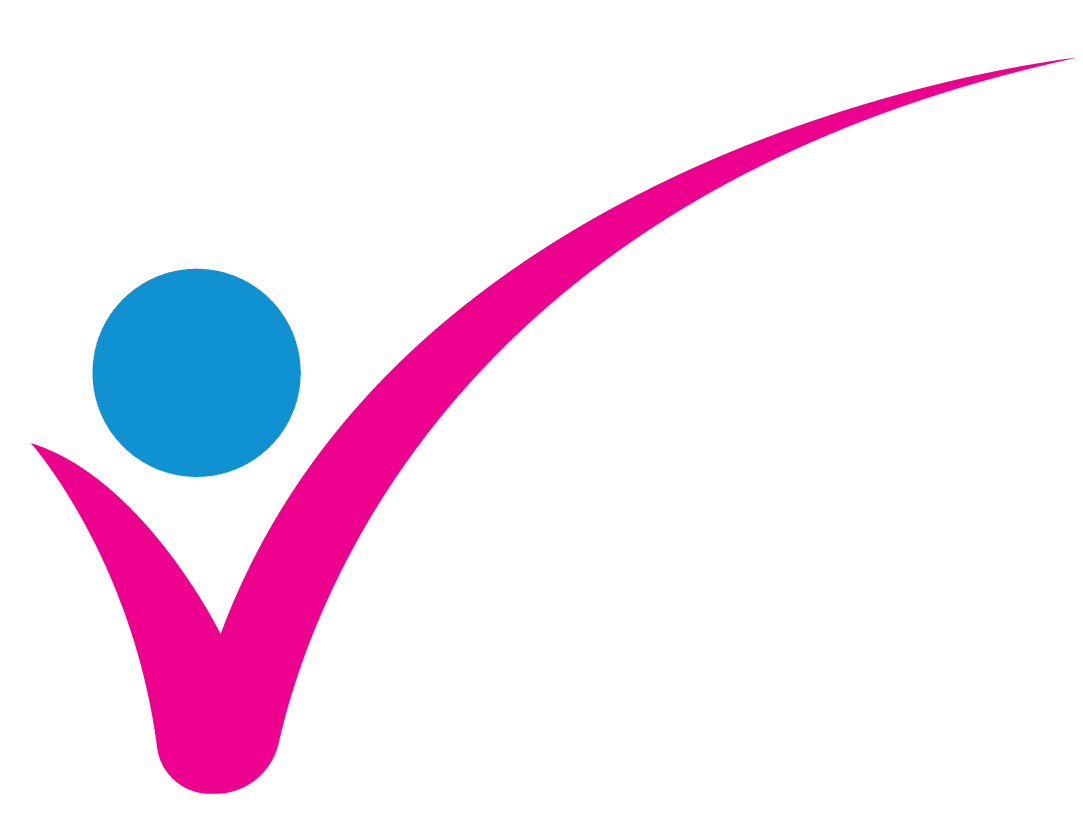 iGCSE English Language Course for Home Educators
Try Improve Tuition for "Free"
This is a fantastic opportunity for you to meet our team and discuss your child's needs in person.
Improve Tuition +44(0)1924 50 60 10
Tuition Centres in Leeds • Halifax • Huddersfield
Bradford • Batley • Dewsbury • Heckmondwike
Ravensthorpe • Wakefield